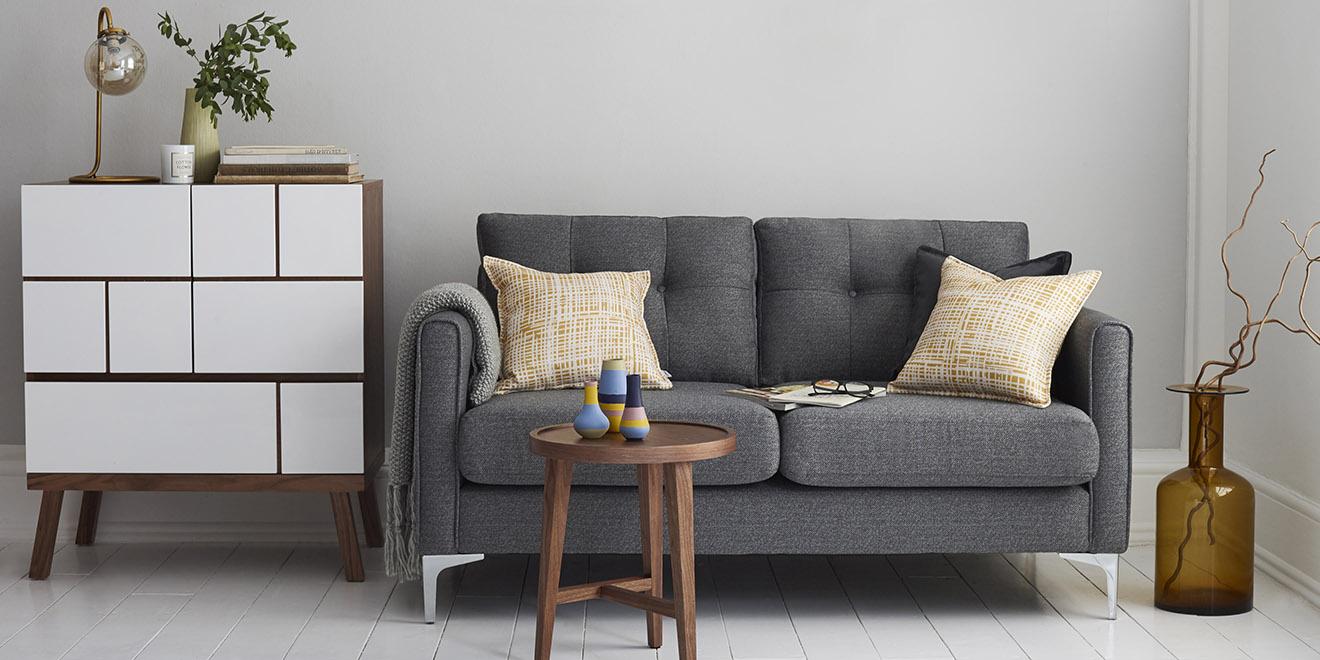 ---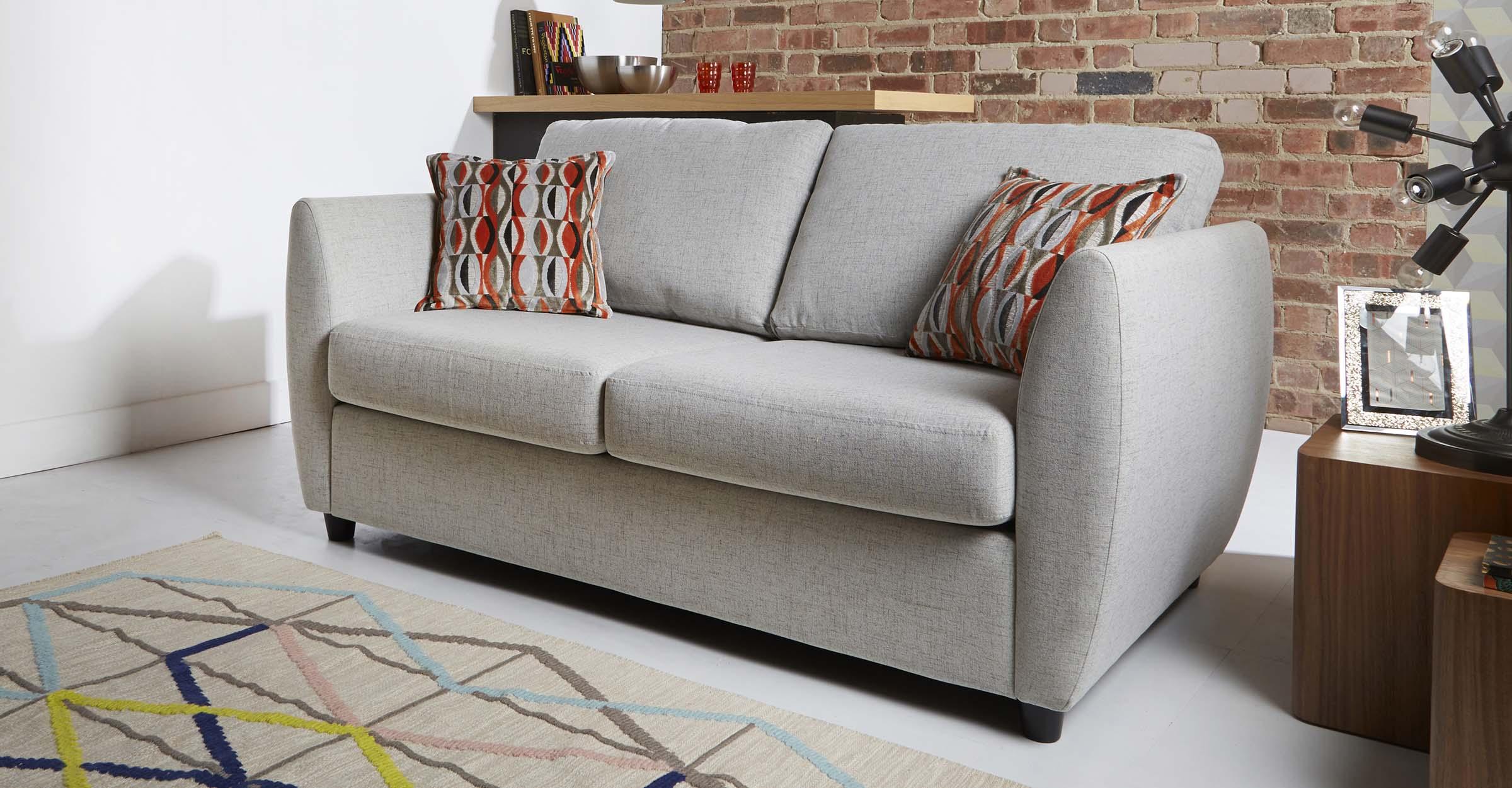 The benefits of having a small 2 seater sofa
If you're looking for practicality, comfort and style, then look no further. Our small but mighty, two seater sofas provide the perfect space to relax in, whether you're cuddling up with company or stretching out in solitude.
Ideal for conservatories and apartment living, two seaters provide comfort without compromise whether you are looking for a 2 seater fabric sofa or a 2 seater leather sofa. Making the most out of smaller spaces, they leave you with enough room to move around in and enjoy other key pieces of space-saving furniture without feeling too cramped.
Also great for larger rooms, small two seater sofas can be used to make up a 3 piece sofa suite. Whether it's a combination of a 2 seater, a 3 seater and an armchair, or two 2 seaters and a recliner, the 2 seater sofa is here to stay. And the great thing about sofa suites is that you can mix and match the colours and styles to create your perfect seating arrangement.
Shop now
So Simple
Sofa shopping made super easy. You're three simple steps away from having a gorgeous, affordable handmade new sofa delivered right to your home. Choose your style.Just choose your style, size and colour/fabric - with swatches, live chats and videos to help you find what you want. We've got 8 great contemporary and comfy sofa styles. All come in a selected range of gorgeous colours and fabrics. Why spend days when you could spend minutes.
Be inspired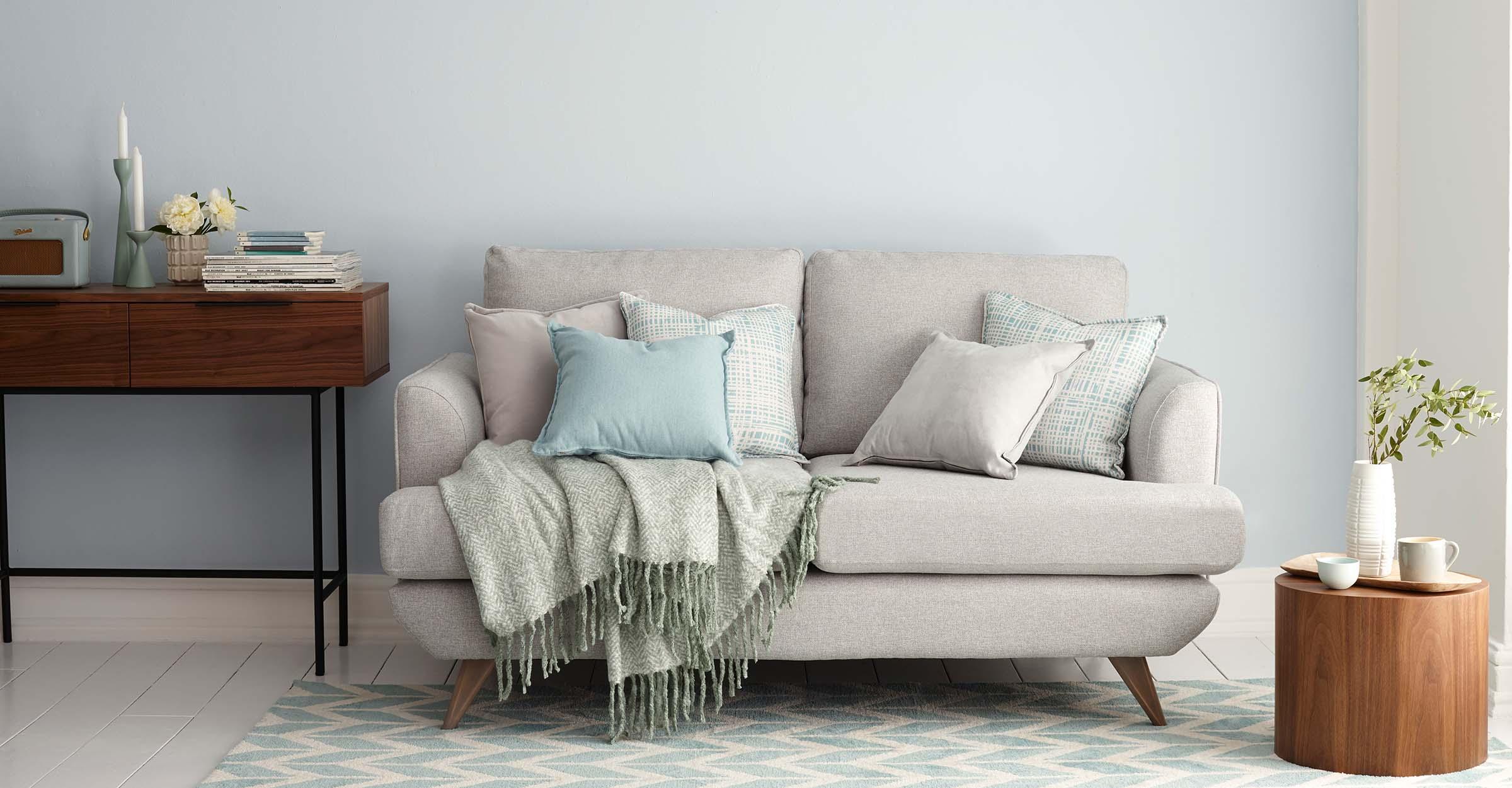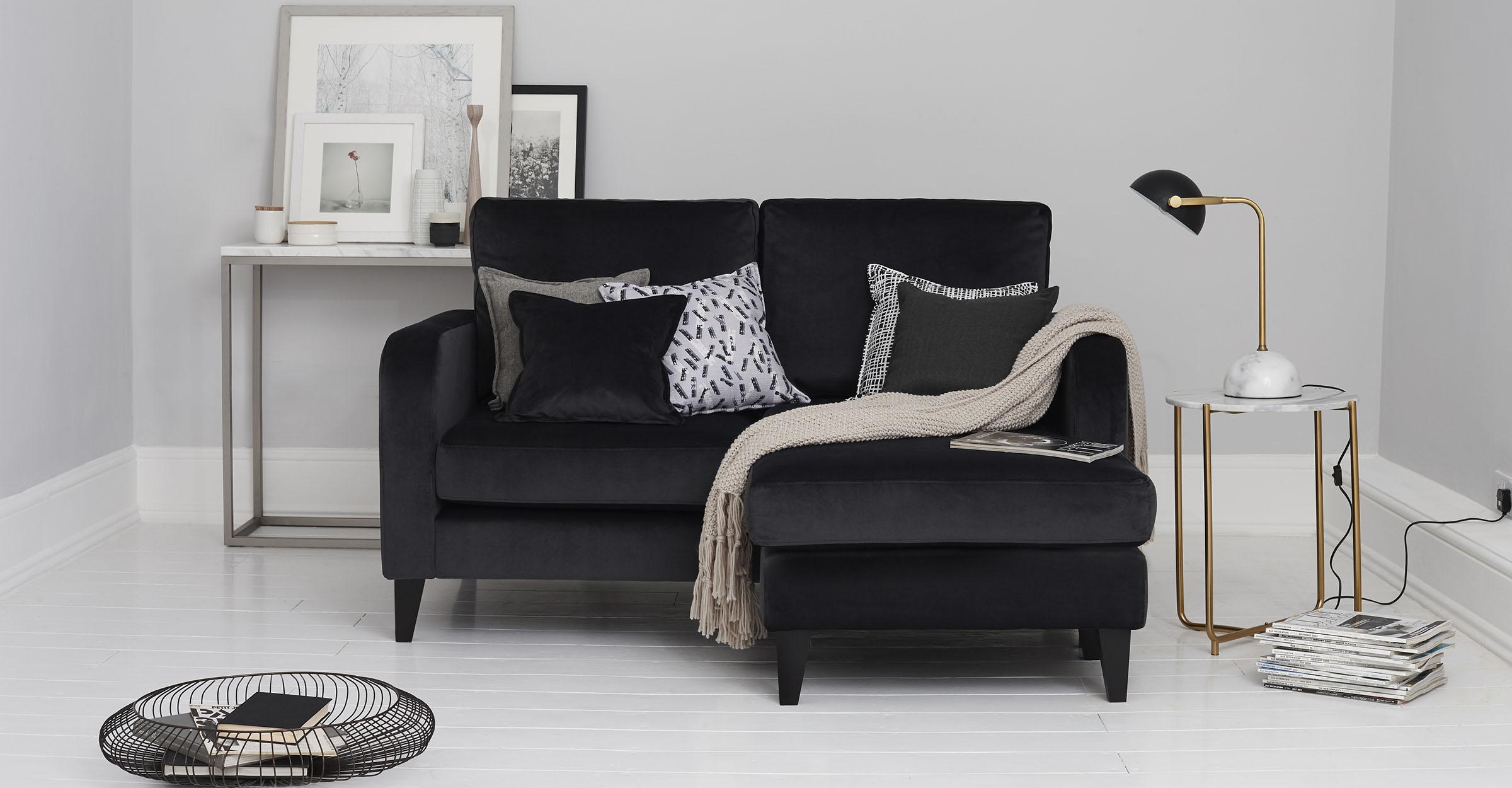 Finding your perfect two seater sofa
Put your feet up at the end of a long day with a luxurious 2 seater recliner sofa. Give friends and family a cosy space to sleep with a 2 seater sofa bed. Or get close and cosy on one of our 2 seater cuddle chairs. Available in a range of designs and upholstery, our two seater sofa range will leave you spoilt for choice. From contemporary and modern style small sofas, to classic and traditional two seaters.
DFS have a great range of two seater sofas to choose from, you can order a swatch by talking to an advisor or by arranging for one of our team to give you a call, they are available 24 hours a day, 7 days a week. Or why not look at our modern and contemporary furniture styles.
Talk to us