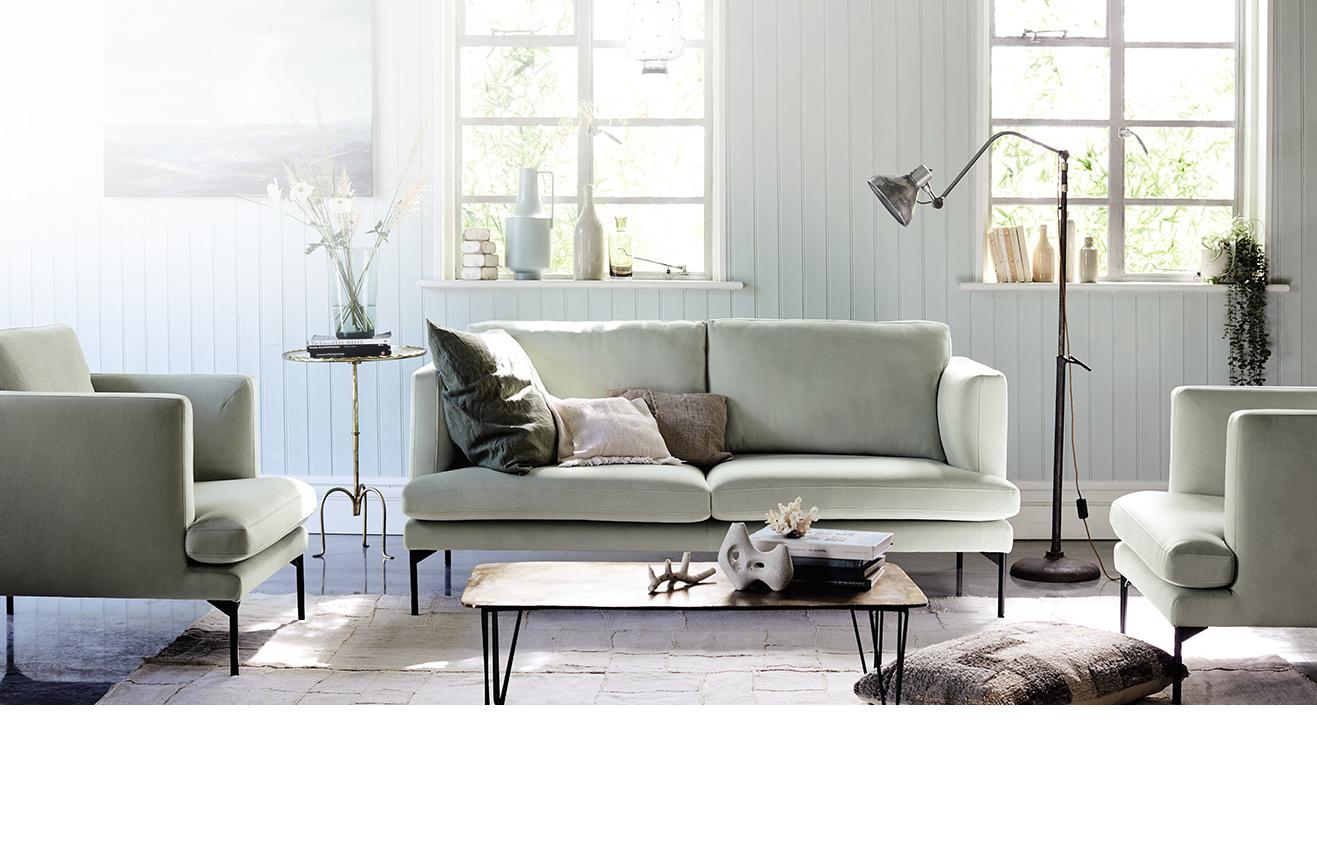 Buying your first sofa
If you've just moved into your first home, buying a new sofa is one of the biggest investments you will make, so you don't want to get it wrong! Here's all the information you need to guide you through the process of buying your first sofa; from useful advice from our sales team right through to handy hints and tips from design experts, you can find it all right here.
Shop So Simple Tom
Whether you're shopping for a sofa to fit a small space or moving to a new home, here's what you should be thinking about...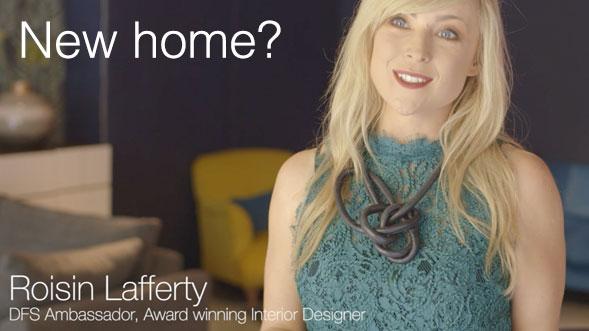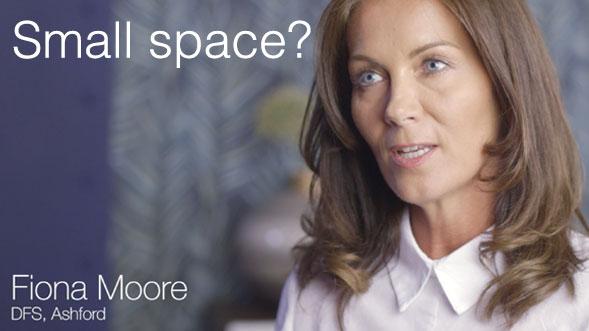 Measure, measure, measure again! Think about alcoves, fireplaces and doorways - check the depth of
Shop small space sofas
Take a look at these simple ideas from design & interior experts who have recently bought their first sofa
Meet Viv

Chessie King & Mat Carter

London-based presenters
@ChessieKingg @mathewlcarter

Meet Tom

Anna Newton, The Anna Edit

Author, blogger and YouTuber
@theannaedit

Meet Edd

Megan Ellaby

Fashion and lifestyle blogger
@meganellaby

Meet Ola

Medina Grillo, Grillo Designs

DIY and interiors blogger
@grillodesigns
Shop So Simple
Get some inspiration from our customers who have styled their homes with our So Simple range