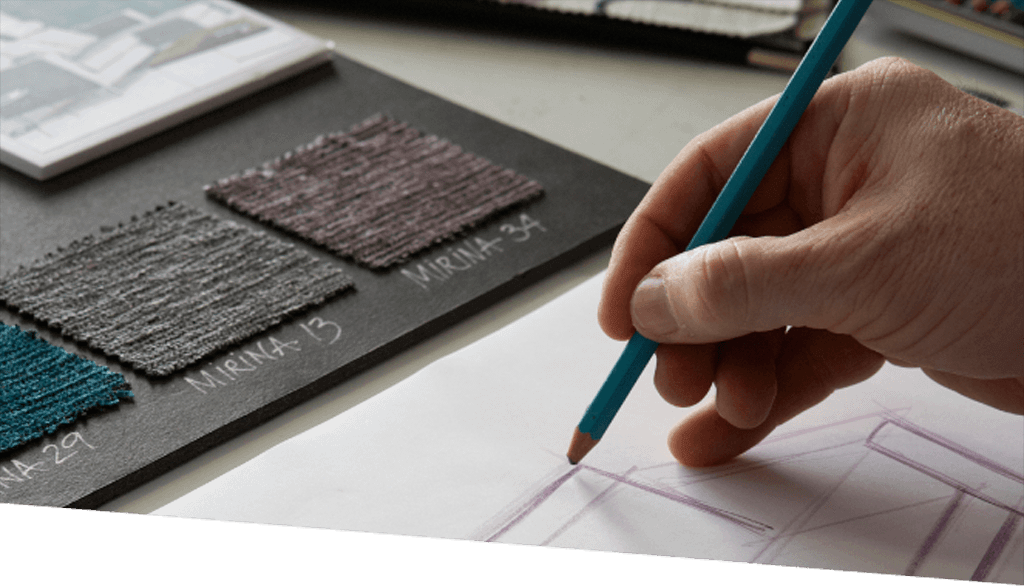 Why Choose DFS?
We know a thing or two about sofas. That's because we've been making high quality, comfy and stylish sofas for over 45 years, many right here in the UK. Those decades of experience and expertise mean that today we're proud to bring you the biggest range of sofas in the country, along with unbeatable quality, and service that's second to none.
Wherever you place your order with DFS, all products made to customers' specifications are on sale at the same price in every store and on-line. DFS products are always at their normal price for at least as long as they are at a sale/special offer price.
Putting your sofa at
the heart of your home
Every DFS sofa is designed for living. We know your sofa is more than just a place to sit. It's where you enjoy a welcome cuppa after work, wrangle the remote control from the kids and get together with the people who matter most to you. Plus, we're constantly innovating to bring you even more than you expect - such as sofas with space-saving storage or built-in audio.
We've teamed up with some of your favourite names to bring you our exclusive brands - offering even more choice and quality that you won't find anywhere else.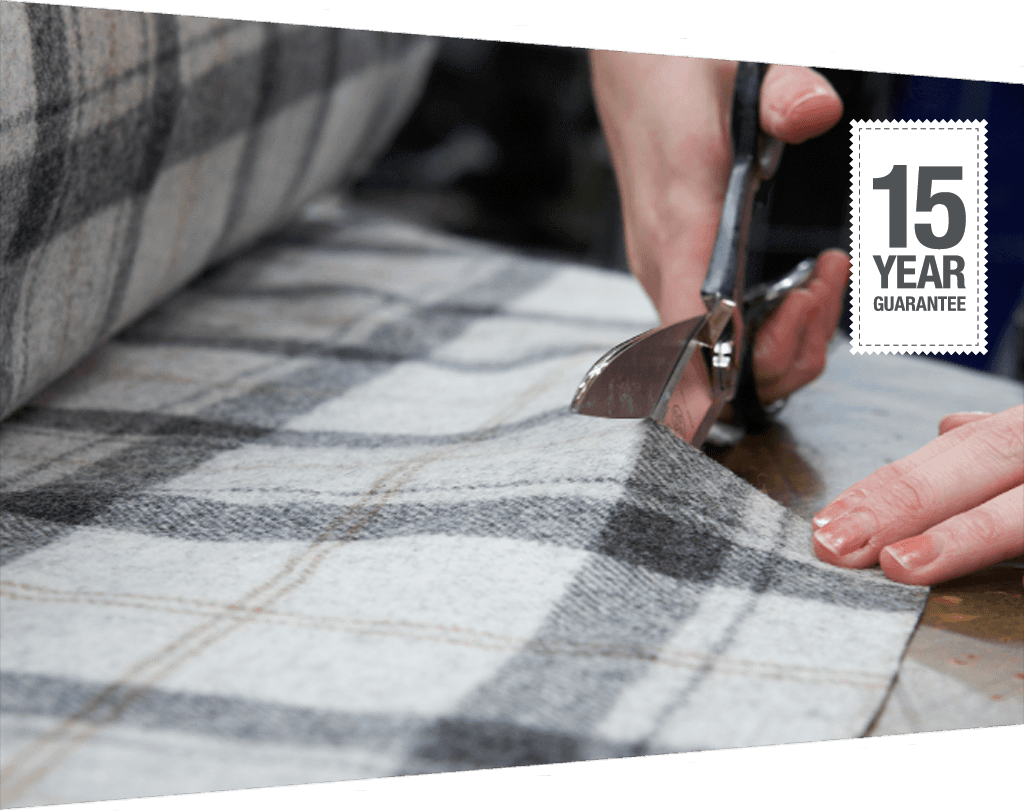 Made just for you
Once you've chosen your sofa, our time-served upholsterers will handcraft it to order for you, many of them here in the UK. With three of our own UK factories we employ skilled upholsterers and craftspeople who genuinely care about the quality and comfort of your sofa as much as you do. Our decades of experience in making sofas to the highest quality standards mean you can be sure you'll love your sofa now and for many years to come. In fact, we're so confident in our quality that we're delighted to give you a 15 year guarantee as standard.
When your new sofa is ready, our installation team will carefully deliver it to the room of your choice and take away all the packaging.
Making your dream sofa affordable
We want everyone to have the sofa they really love. So we offer great value prices and savings throughout the year, and you can pay in any way that suits you. If you choose to pay by installments, we're proud to say that our interest free credit options are the best around with no interest, no deposit and no minimum payment - ever. So paying for your sofa is as comfortable as sitting on it.

Let us inspire you