Create the perfect look for your home
Whether you'd like to create a new look or complement the decor and furniture you already have take a look at our experts advice.
---
Interest free credit
We're proud to say our payment options are the best you'll find. Whether you buy in store or online you can choose from a flexible range of repayment terms from 6 months to 4 years, all totally interest free with no deposit.
View the guide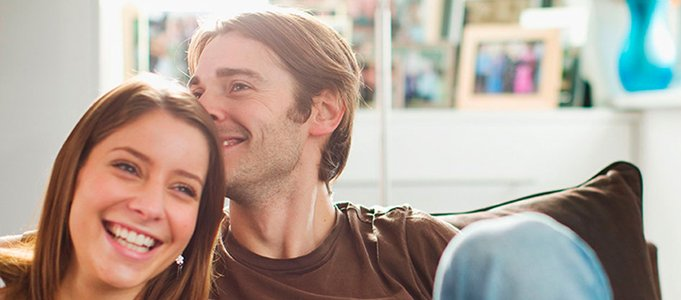 Rated best in the market by financial experts Defacto
---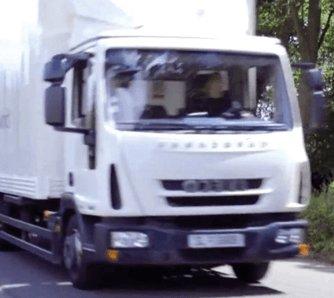 Delivery
From the moment you order your sofa right through to sinking into it for the very first time, we're working hard to make delivery simple and stress-free. We've delivered to thousands of homes and understand how important yours is.
View the guide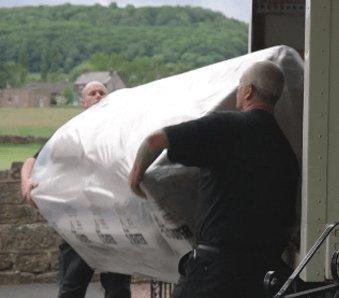 ---