Find your perfect sofa
When it comes to choosing the perfect sofa, it can often feel like there are more questions than answers. Our sales advisors are here to help.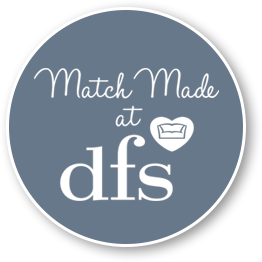 If you're contemplating classic over contemporary, deciding on your ideal colour or fabric, or even wondering whether that six-seater sofa will fit through your door, you'll need some expert advice.
Here our sales team share their invaluable tips with DFS customers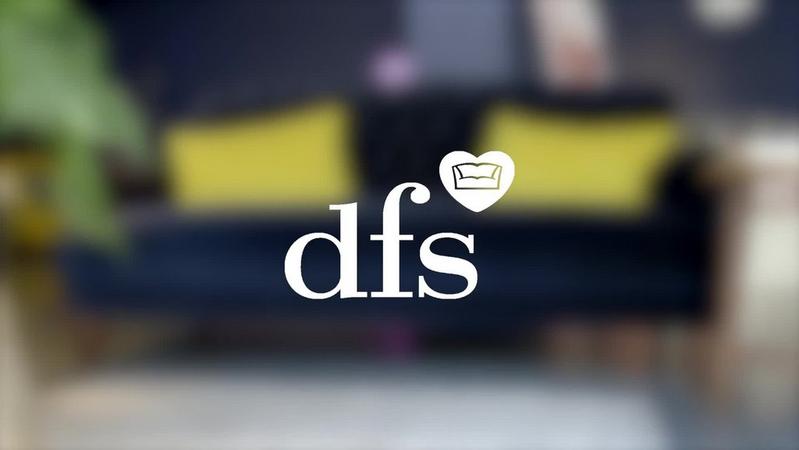 A sofa that perfectly suits your needs
Some of us are after a sofa that's small but perfectly formed to fit into a more compact space, while others want a big, squashy place to kick back and relax with the whole family. Whatever your couch conundrum, we've got the perfect match for you. Click below to find out more.
---