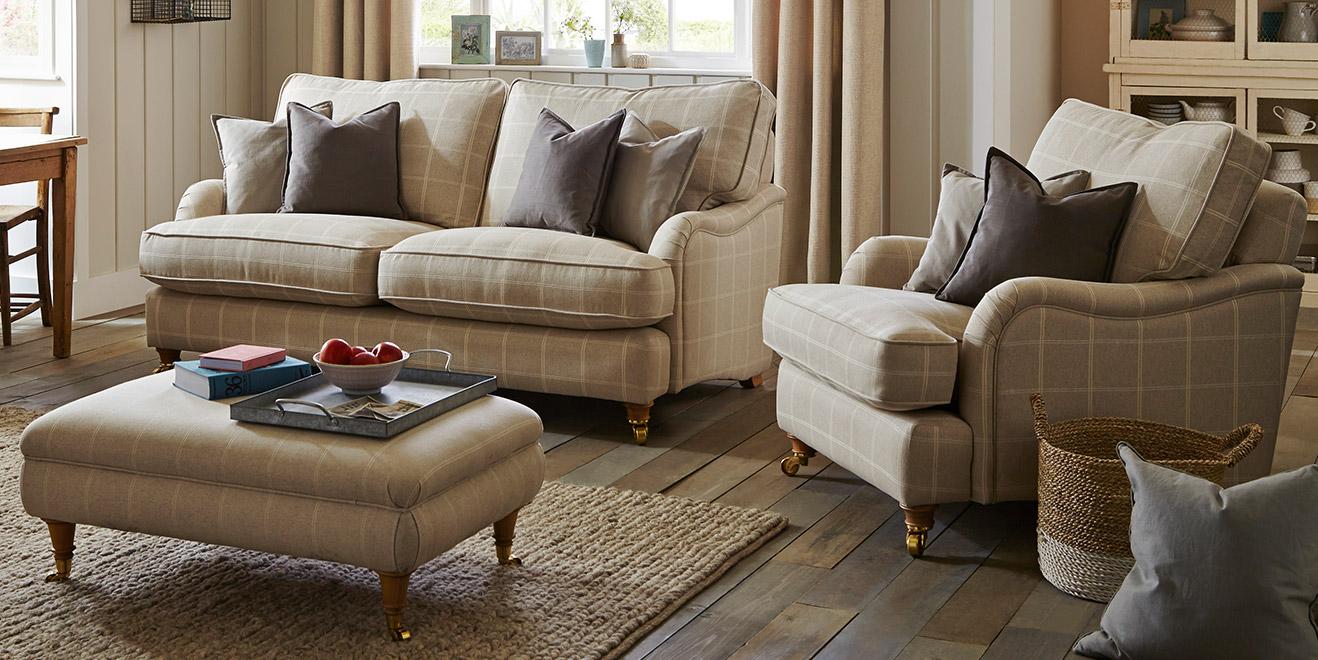 Classic and traditional sofas
Classic for a reason
Taking design cues from classic roots, our traditional sofas combine elegant features with optimum comfort.
---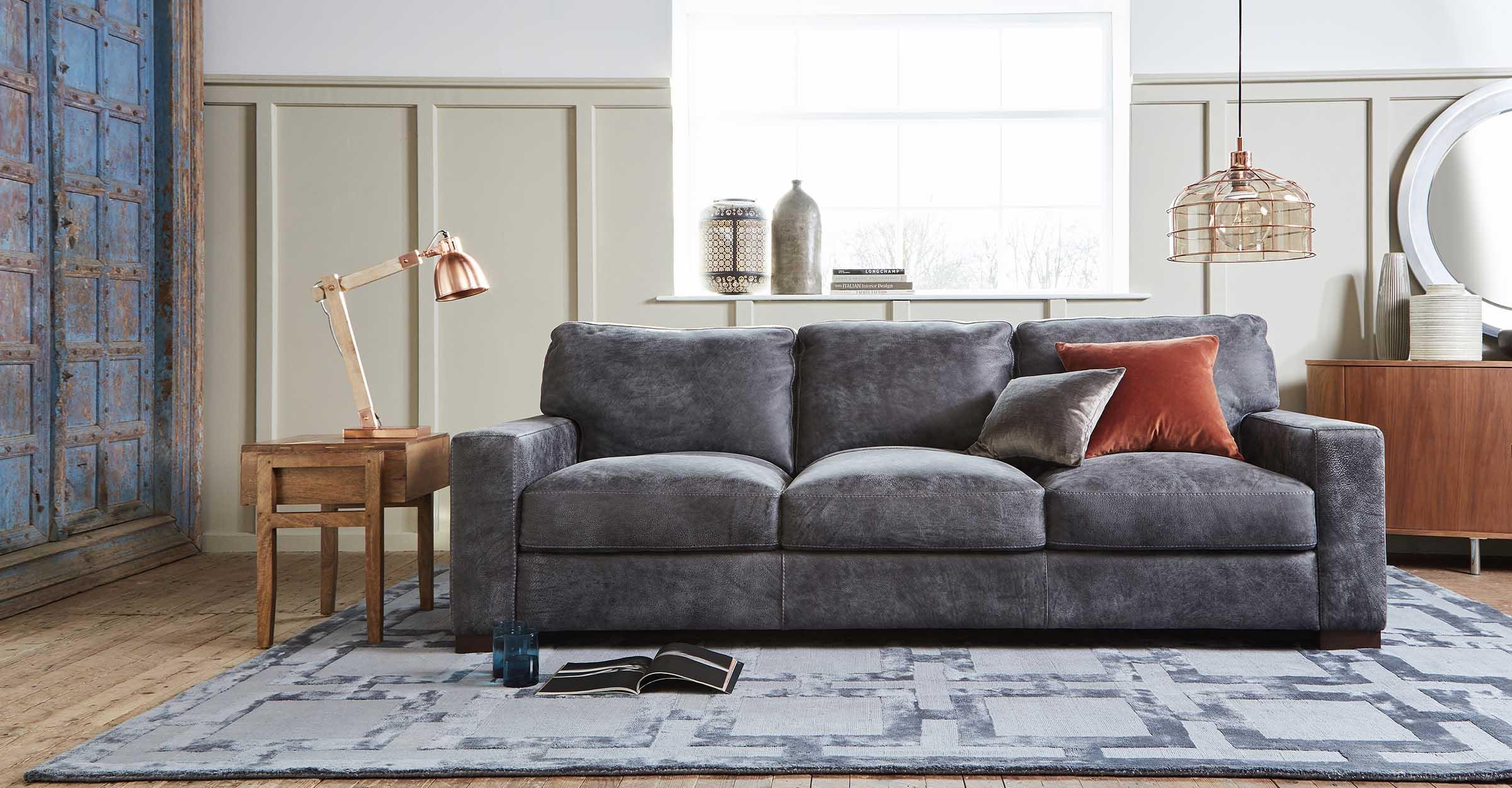 What makes a classic sofa?
There's nothing quite like the feeling of sinking back into a comfortable, classic English traditional sofa style. Their high fitted sprung backs, densely filled separate cushions and deep seats provide the perfect space to relax in. Suited to both contemporary and traditional interiors they combine comfort with elegance, boasting a number of iconic design elements.
Our classic sofas at DFS take inspiration from the quintessentially English Howard Sofa and the timeless classic, Chesterfield sofa. Whether you're looking for a classic leather sofa, or a traditional fabric sofa, we've got just the one for you.
Shop now
The Howard sofa – an English design classic
Defined between the late 19th and early 20th Century the Howard sofa design took its name from John Howard of 'Howard and Sons'. Its distinguishable features include softly curved backs, deep seats, lowered roll arms, and visible turned wooden legs that give the illusion of having more floor space.
Having greatly influenced English furniture design since its creation, the Howard sofa is still to this day one of the UK's bestselling designs.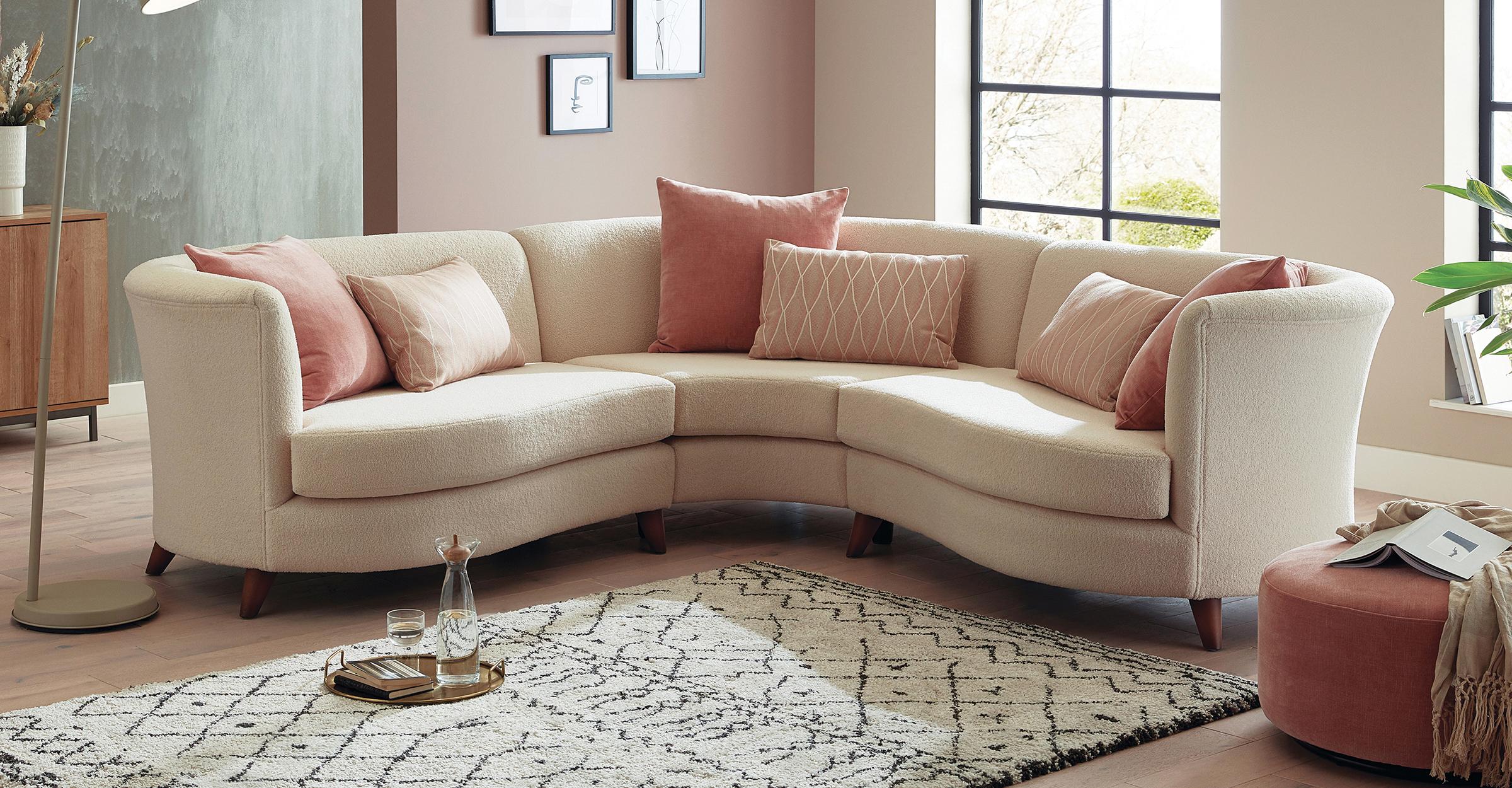 ---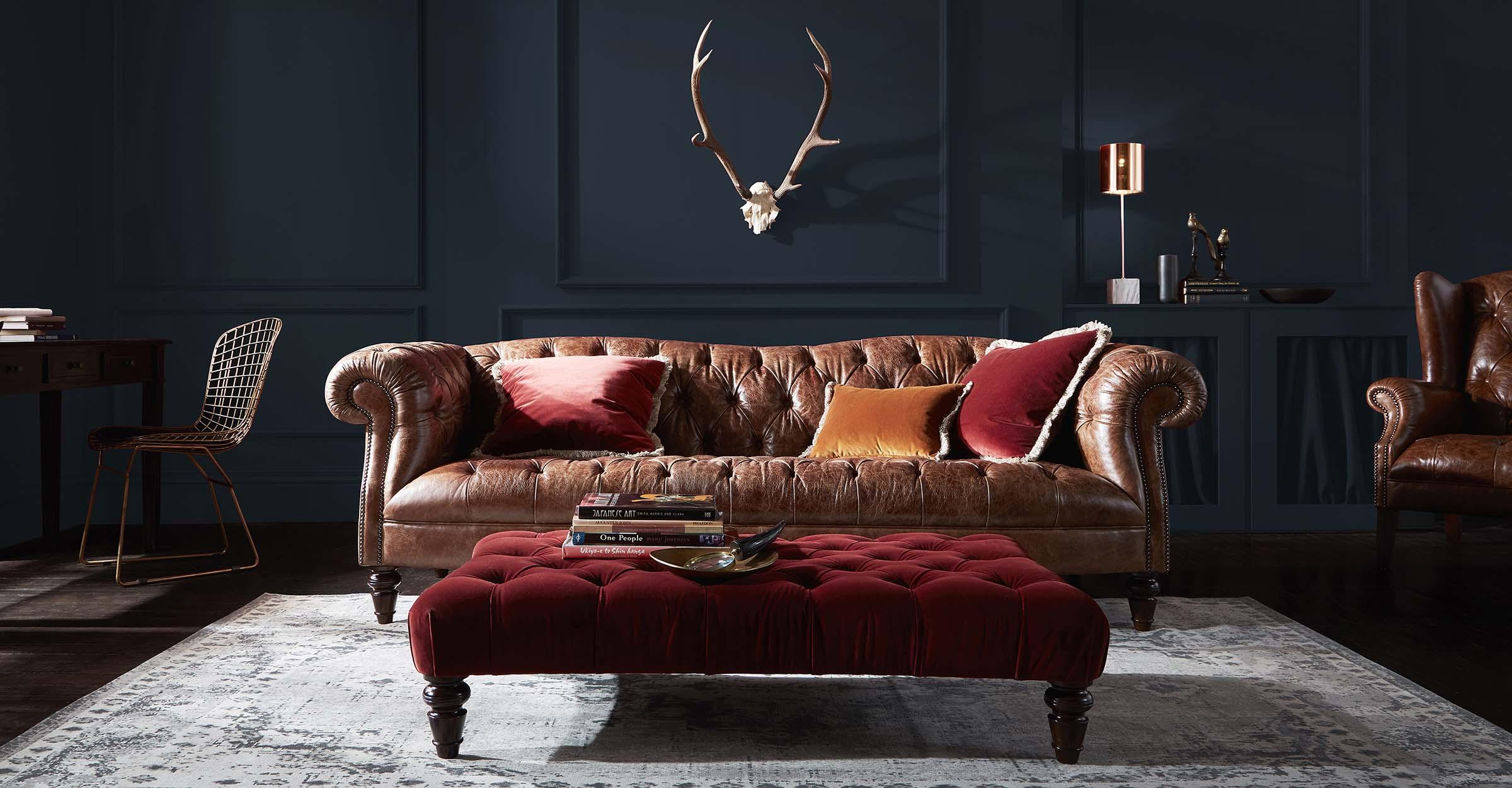 The Chesterfield sofa – a timeless traditional
The iconic Chesterfield sofa is rumoured to have been around for over 300 years, in one form or another. Having had various design adjustments, the past 150 years have seen the introduction of the instantly recognisable features we know as Chesterfield today.
With deep buttoned backs and signature scroll arms of equal height, tufting or studded detailing and raised castor legs, it's a versatile classic sofa with timeless appeal.
Shop now
---