Zania Sofa in the Dulux 2019 Colour
of the Year – Spiced Honey™ – and shades
from the 'Think' colour palette.
From left to right: Cobalt Night, Spiced Honey,
Finest Burgundy, Spiced Honey, Angora
Blanket. The footstool is also in Angora Blanket.
Colours in photo: Top stripe: Angora Blanket
Middle Stripe: Spiced HoneyTM Square: Cobalt Night
Experience the colour of the moment
Whether you're looking to try something daring this year or want to refresh your space, explore Dulux 2019 Colour of the Year- Spiced Honey. The perfect mixture of warm amber and golden tones, these colour signal positivity, purpose and transformation; the perfect recipe to bring any room to life.
Colours in the photo:
Top White Cotton
Bottom: Soft Stone
Hall: Spiced Honey™
Create a cosy home with Dulux
Choose a bold statement armchair or rug that is richly pigmented to create an energising and invigorating look, or you can chose muted greys and pinks for a laidback chic feel. Whatever you decide, there is something for you.
Colours in the photo: Left wall Gentle fawn, Right wall: Spiced Honey™
Bring the Dulux
Colour of the Year
to life
Chosen by Dulux experts, use this incredibly nurturing colour in your home and explore the versatile shades of warm amber and rich caramel tones to achieve a variety of looks, depending on the type of mood you want to create in your home. From tranquil and calm, to vibrant and cosy...create your perfect mood
Colours in the photo:
Left wall: Spiced Honey™
Right wall: Just Walnut
Versatile and rich in colour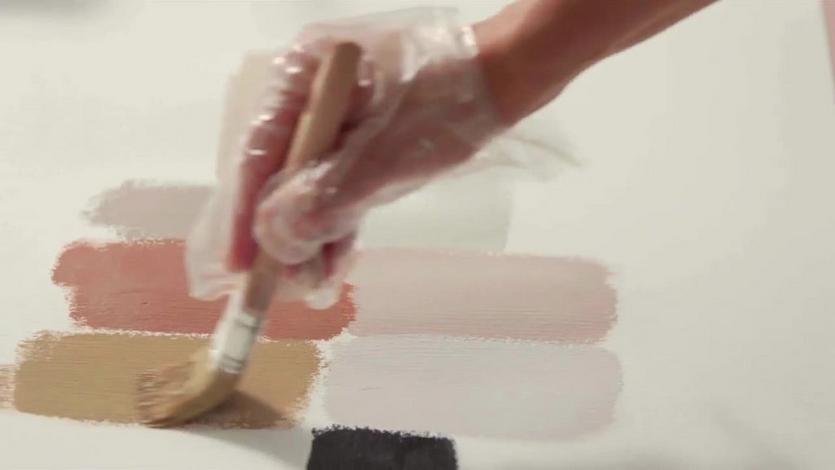 Spiced Honey™ has a raw, natural quality that works like a warm neutral, which makes it so adaptable to pairing with different materials and styles of decoration. Its rich caramel tones visually turn up the thermostat a few degrees and so it's perfect for creating a relaxed cosy atmosphere in places where we like to think, dream, love and act. The Zania sofa with its modular design and sumptuous colours and fabrics really encapsulates the mood of the moment and the beauty of the Spiced Honey™ shade for the coming season.
Marianne Shillingford
Creative Director, Dulux
The modular Zania sofa is the perfect pick from the DFS collection to showcase the new Dulux Colour of the Year. The colours in the 'Think' palette can add great warmth to a room and draw you in with its rich pops of colour. Whether you want to embrace the whole palette, or focus on one of the shades, we're excited to bring Spiced Honey™, and the 'Think' palette to life.
Lauren Harris,
Senior Designer at DFS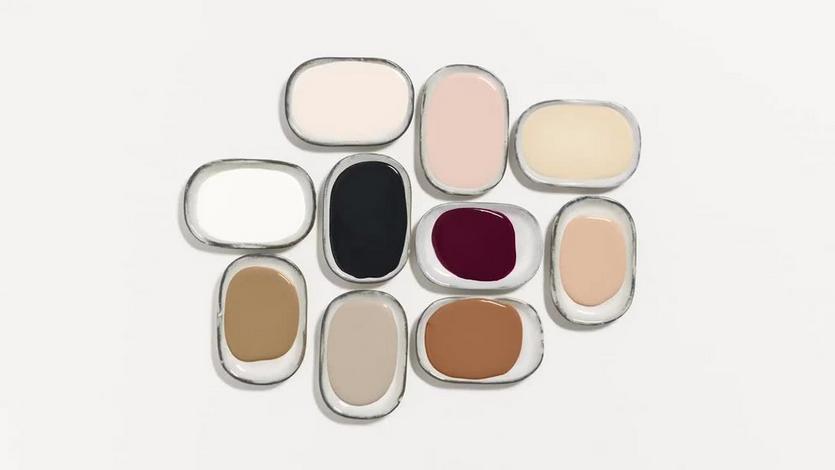 Transform Your Space
---
Shop the trend