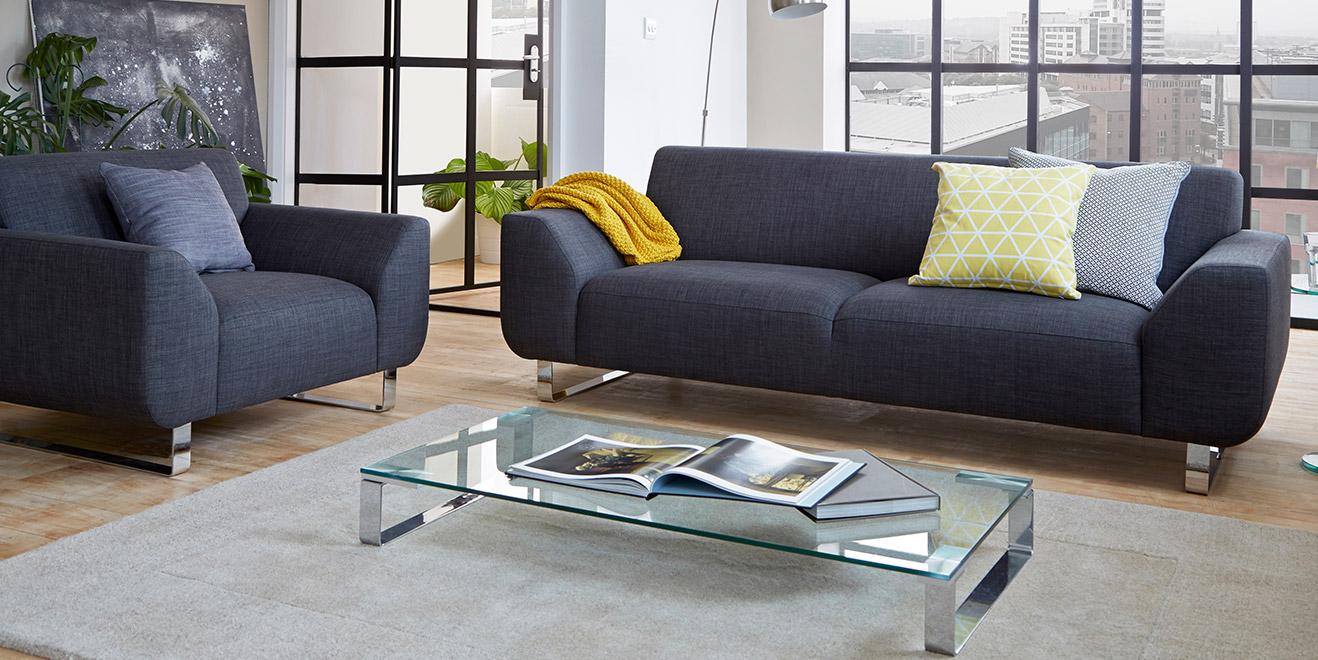 Contemporary and modern sofas
Modern and Contemporary furniture styles share similar characteristics and elements. Often made from natural materials, the styles boast clean lines, simple designs and sophisticated characteristics.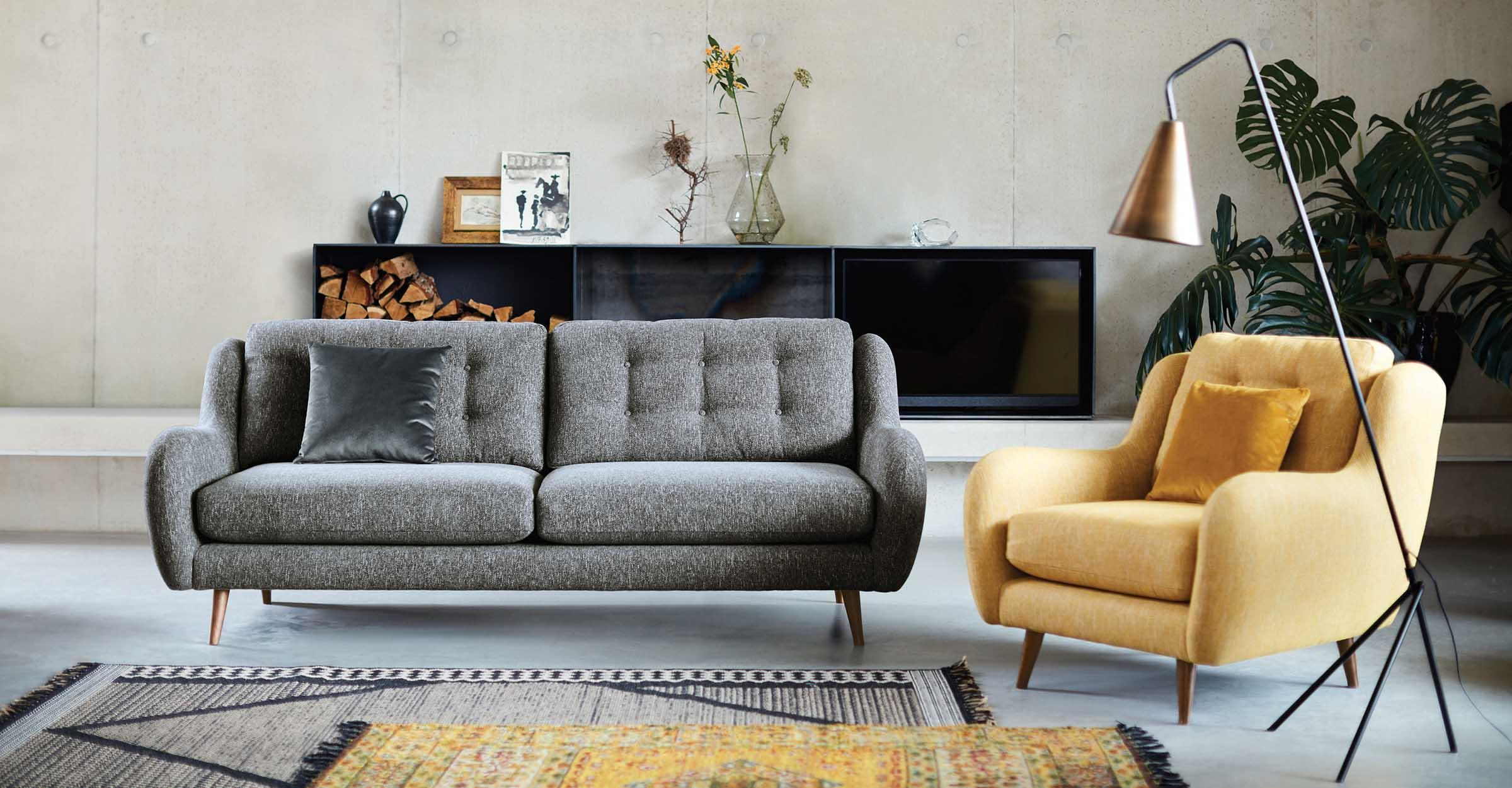 Making the right upholstery choice for your room
Our selection of Contemporary and Modern sofas are available in both fabric and leather, and come in a variety of colours and patterns to suit your style. Whether it's modern simplicity or contemporary comfort you're after, you can find your perfect sofa in our French Connection and Iconica ranges.
Shop now
The Modern sofa
The 'Modern' furniture style was defined between the 1920s and 50s, breaking away from the traditions of the pre-industrial revolution. With a focus on simplicity, modern sofas are usually made using natural materials including wood and leather and are often raised off the floor. Featuring minimal adornment and embellishments, they have an understated and refined appearance that works well with geometric scatter cushions and statement accessories.
Our French Connection range really captures the modern style. Complete with two bolster cushions for added comfort and two scatter cushions to complete the look, it's available in a selection of colours and fabrics.
Be inspired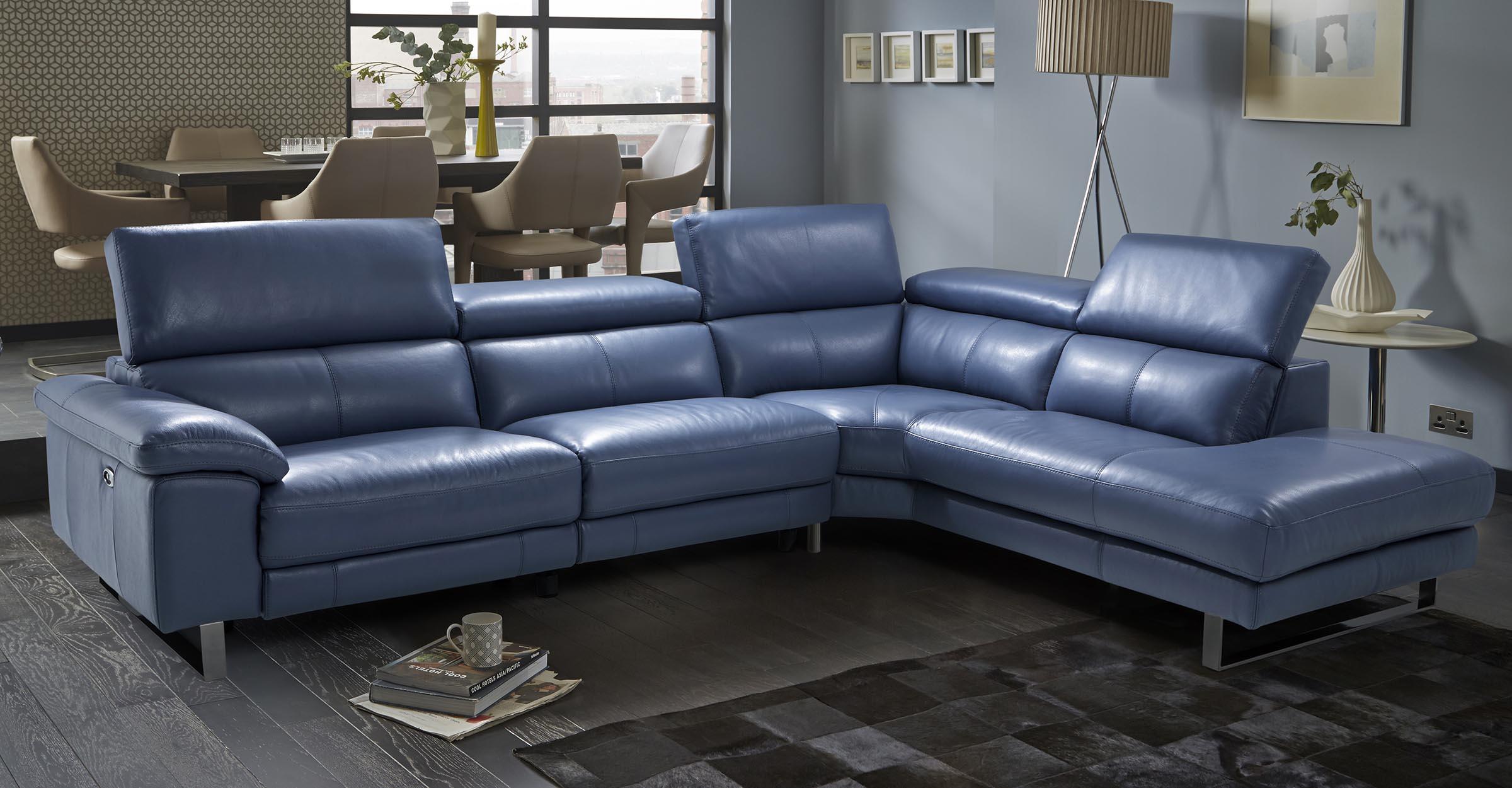 ---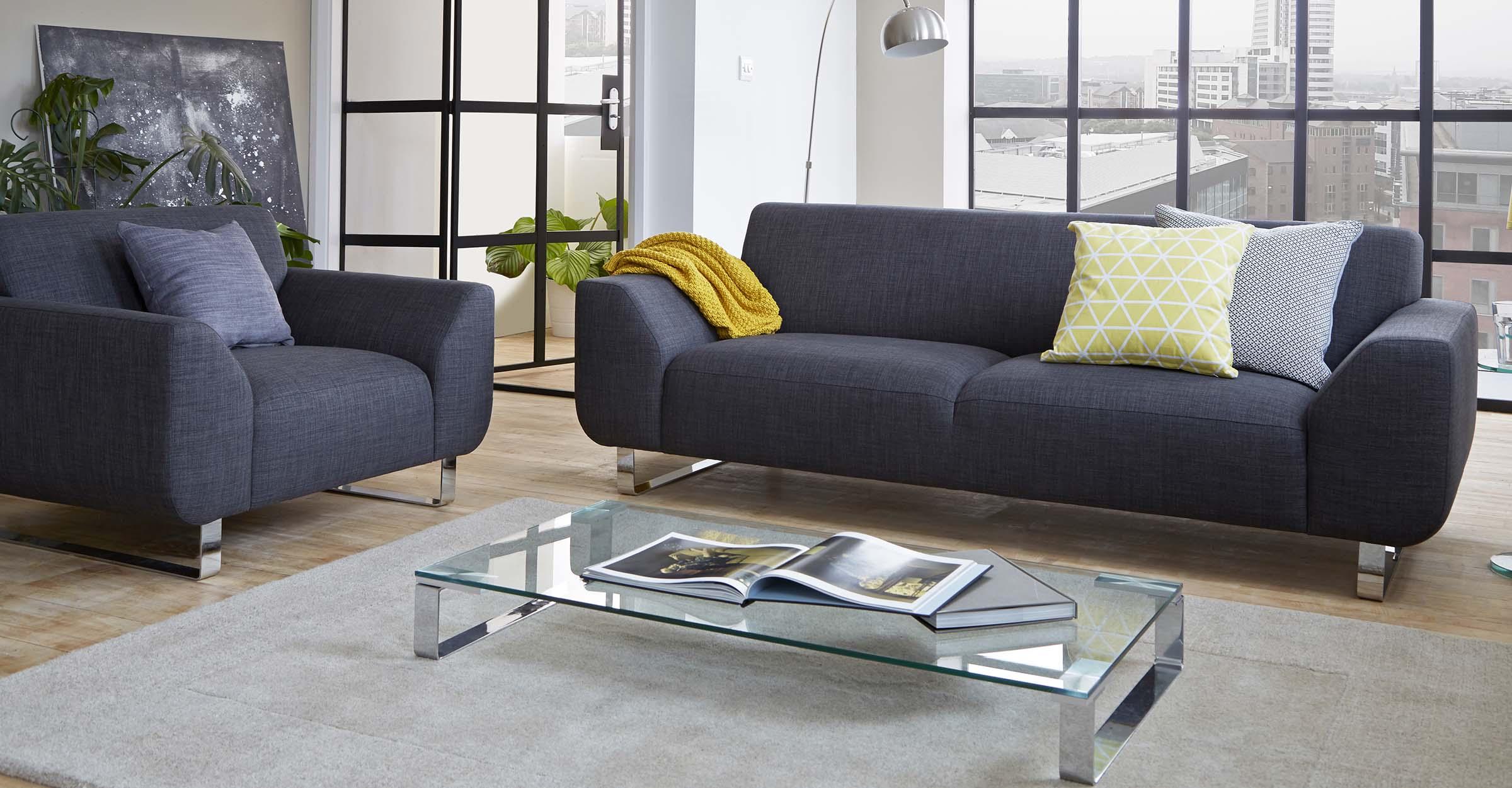 The Contemporary sofa
Contemporary sofa designs encompass popular styles of the present day. Taking inspiration from different time periods they combine smooth textures, pronounced edges and crisp lines to express the spirit of modern times. With a focus on comfort, Contemporary style sofas are often made using modern materials and feature deep cushions and soft fabrics. Working well with a wide variety of room décor, their flexible and simplistic designs can be complimented with soft rugs, cosy throws and decorative scatter cushions.
The Iconica range is full of stylish contemporary leather sofas designs, they add a touch of elegance and sophistication to any living room.
Shop now
---
Contemporary and Modern sofas for smaller spaces
Sofa shopping made super-easy. You're three simple steps away from having a gorgeous, affordable handmade new sofa delivered right to your home. We have 8 great contemporary and modern sofa styles. All come in a selected range of gorgeous colours and fabrics. Why spend days when you could spend minutes? The simple way to choose your sofa.
DFS have a great range of three seater sofas to choose from, you can order a swatch by talking to an advisor or by arranging for one of our team to give you a call, they are available 24 hours a day, 7 days a week. Or why not look at our modern and contemporary furniture styles.
Be inspired