Designer sofas and exclusive styles... only at
Whatever your style and taste, at DFS you'll find the perfect designer sofa set for how you love to live. From rural idylls to urban chic, contemporary style to classic looks, our top-quality exclusive sofa collections, created in collaboration with the UK's top home and lifestyle brands, are guaranteed to inspire and delight.
@dfsSneak a peek @dfs sofas in other people's homes
Great furniture design needs great partners
At DFS, we're proud to have such cracking partners, whether that's the artisan suppliers who weave the fabrics we use, the craftsmen and women who build our sofas and Aardman, the geniuses behind our brilliant ads. Find out more about these unique relationships here.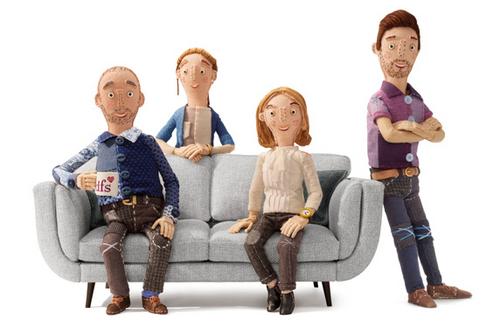 We Aardman
Why? Because Aardman are as passionate about their handcrafted animations as we are about our handcrafted sofas! Go behind the scenes and find out more about this fun and innovative partnership
Find out more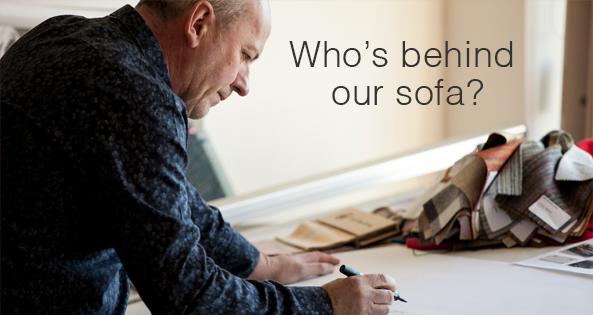 We've been hand-making quality sofas to order since 1969. Discover the skill, tradition and craftsmanship that go into every DFS sofa by meeting our artisan suppliers and the people at the heart of our business
Find out more
-->