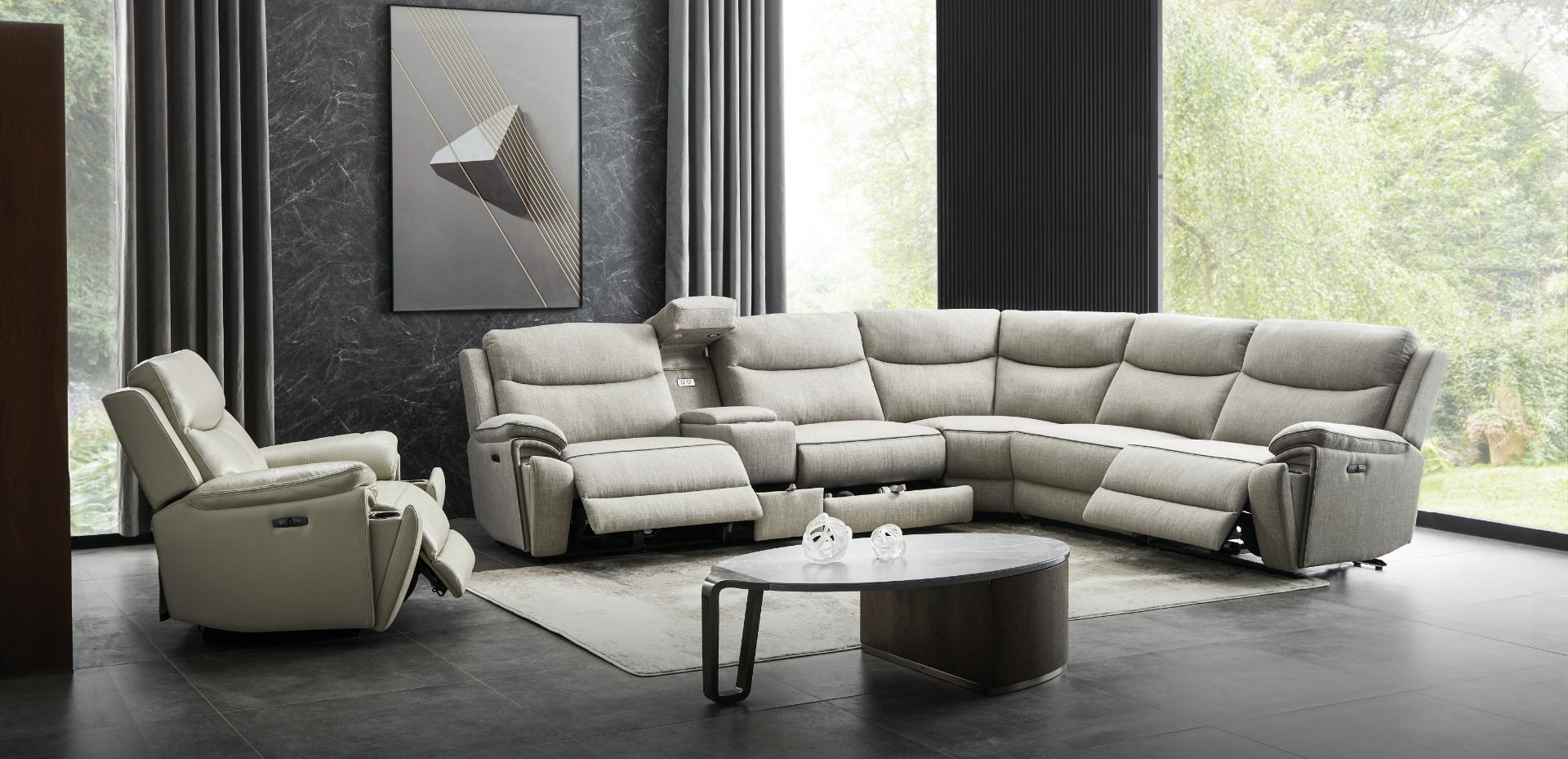 5 Reasons why your next gaming chair should be a Storeaway Sofa
Picking the right gaming chair has long been a staple of PC gaming enthusiasts, but did you know picking the right Sofa can be just as important for your console gaming experience?
Whether it's Mario Kart with the family, sneaking a few hours gaming when the kids are in bed or building out your ultimate gaming room, choosing a sofa shouldn't have to mean sacrificing your living space to style.
That's why our range of Storeaway Sofas, available exclusively at DFS, have been designed with modern living in mind. Perfectly blending technology and innovation with style and practicality, you'll never have to compromise between a great gaming sofa and stylish living room again.
Below are our top 5 reasons why you should choose a Storeaway Sofa as your next gaming chair: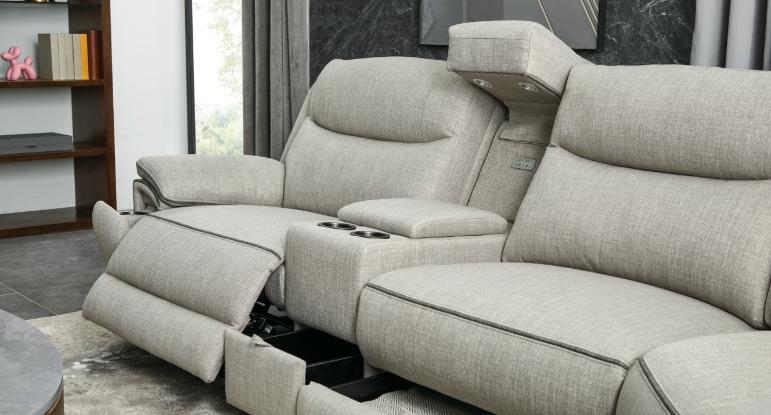 Gaming Comfort, Everyday practicality
Although not everyone can have a dedicated gaming room, you shouldn't have to compromise your gaming experience. From the built-in discrete storage to the great range of family friendly fabrics, our Storeaway Sofas provide the perfect balance between gaming in comfort and everyday practical living.
Shop Hike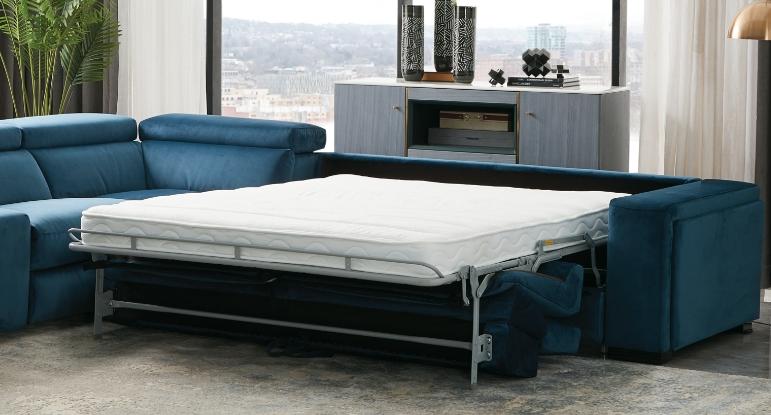 Sofa Bed - Ideal for gaming nights with friends and family
For those late night gaming sessions or inviting extra friends and family over, our Storeaway Wander Sofa comes with the option of a pullout sofa bed perfect for sleepovers.
Shop Wander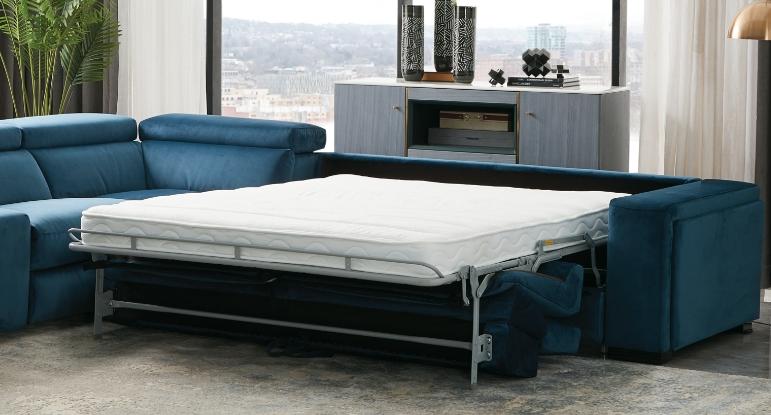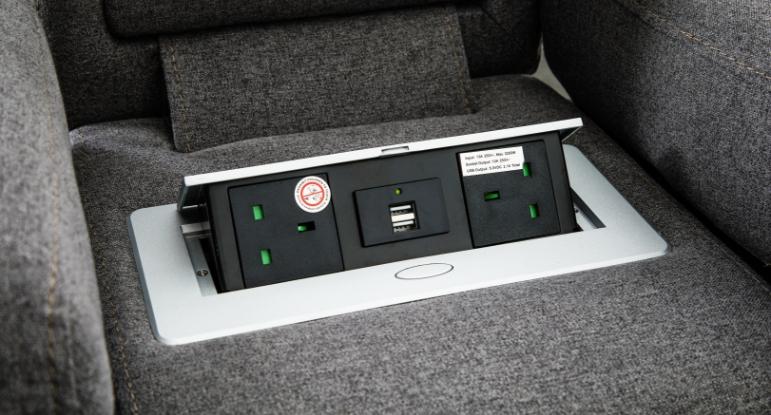 Plug & Play With Built-in Charging
Keep everything at your fingertips with Storeaway's range of built-in charging points; including USB, Plug and Wireless. Whether it's charging up your mobile phone or keeping that spare controller fully powered ready to go at a moment's notice, these built-in powerpoints will quickly become an essential part of your gaming setup.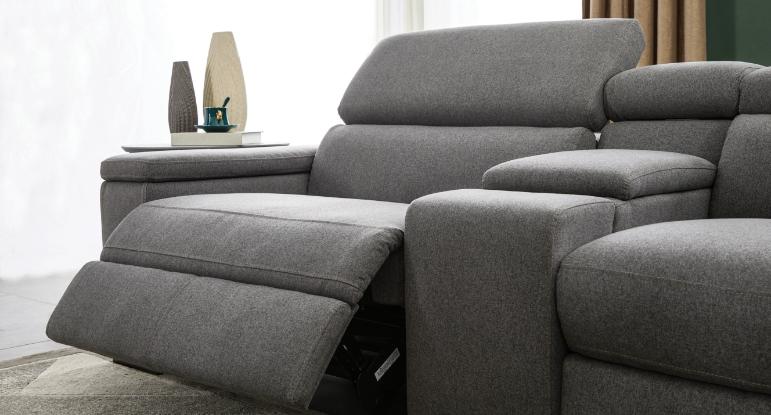 Casual recliner or sat up and serious
Thanks to the smooth power recline, finding the best way to relax whilst gaming has never been easier - or keep your seat upright for when it's time for some serious concentration!
Plus for added customisation, why not discover the adjustable headrests of the Hike Sofa & Wander Sofa, giving you even more relaxation options.
Shop Hike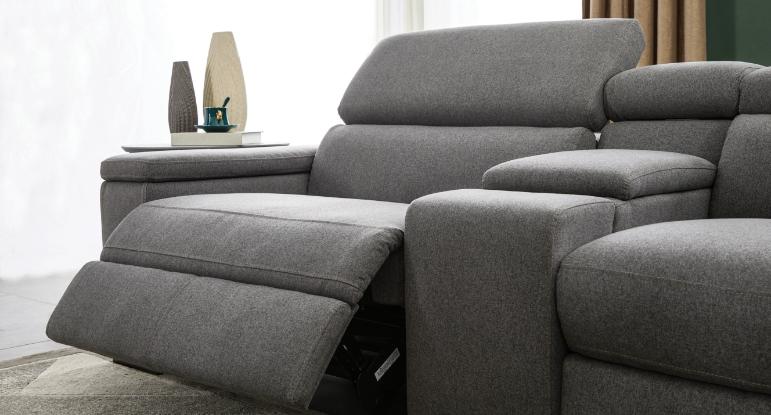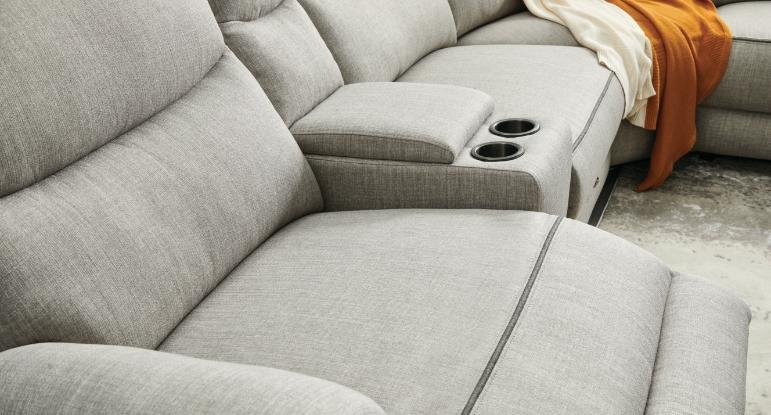 Gaming undisturbed with built-in drink holders
Game for longer with Storeaway's built-in drinks holders keeping your snacks and drinks always at arms reach. Plus, choose from a range of family friendly and durable fabrics, meaning even accidental spills are easy to clean.
Shop Trek
The ultimate sofa in multitasking, our DFS Storeaway sofas are where style and comfort meet ingenuity. With hidden features and technology, balancing family life, your gaming performance and an on trend living room is easier than ever.