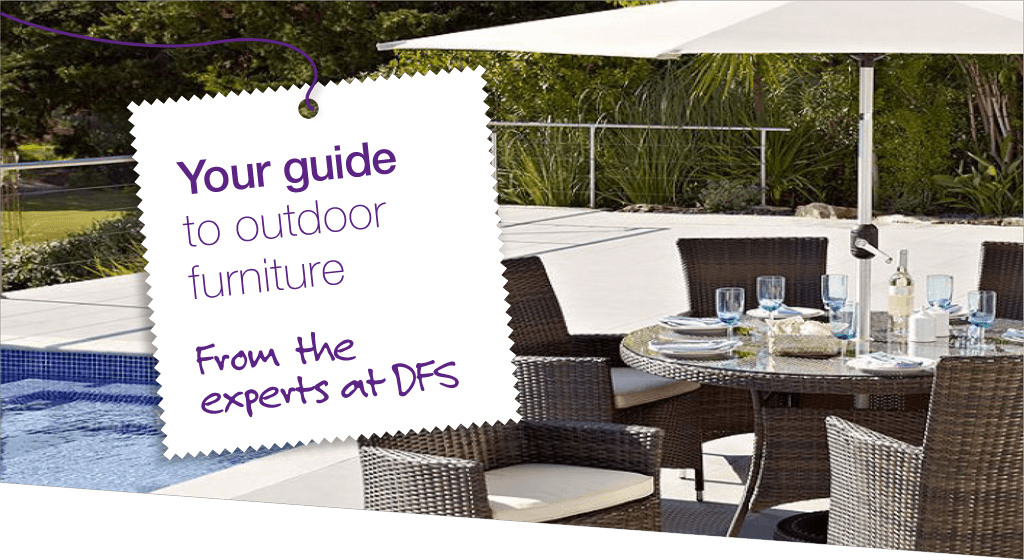 Taking style and comfort outdoors
Alfresco living is even better with garden furniture that looks and feels amazing. Our range is designed for all types of outdoor spaces and stands the test of time, whatever the weather. Here's our expert's guide to choosing durable, high-quality furniture that will make your garden or conservatory extra special.
The wonderful Fino weave
Our hand-woven furniture is created using the Fino weave. This fine weave helps our furniture withstand all weathers, prevents mould, is UV resistant and retains colour and shape. In short, it's a great all-rounder that keeps furniture looking good for years.

Let us inspire you