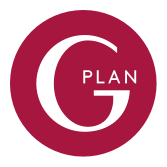 G Plan has put all their 60 years of experience and expertise into creating a range of sofas handcrafted exclusively for DFS. Adaptive sofas and chairs that enhance your feeling of wellbeing, with human centred ergonomic design and organic flowing forms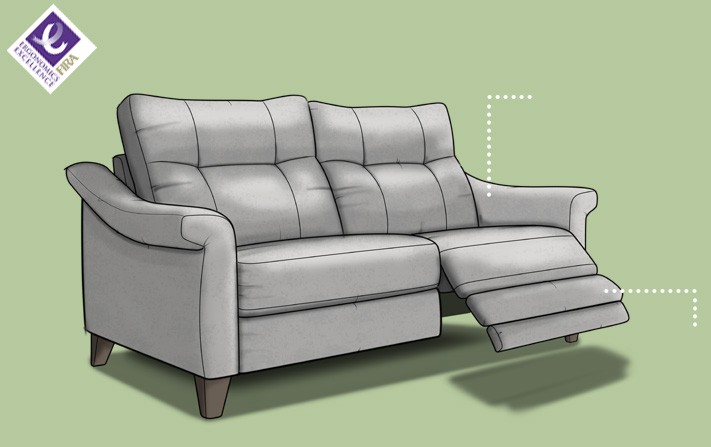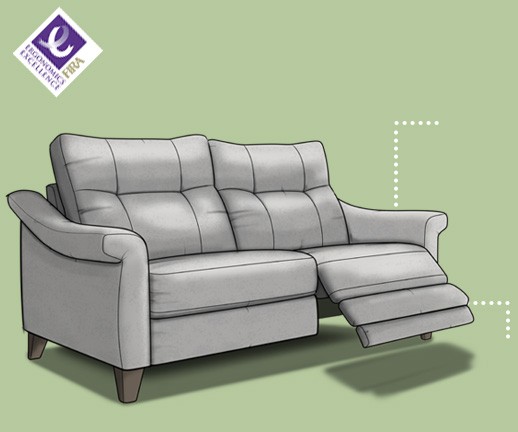 AWARD WINNING DESIGN
Awarded FIRA Ergonomics
Excellence Award
Touch sensitive
buttons
Easily adjust your seat
using ergonomically
positioned controls
Leg Support
Hidden footrest unfolds
supporting your legs
as you recline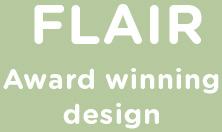 Winner of the FIRA ergonomics excellence award, Flair has touch sensitive recliner buttons and hidden footrests to support your legs as you recline.
View this range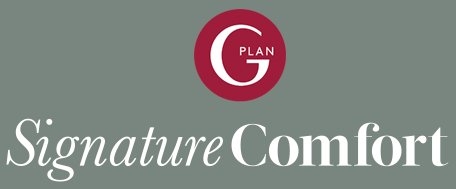 Each piece combines their signature approach to comfort and craftsmanship with the finest materials, all beautifully tailored to create the ultimate sitting experience. And now you can get G Plan's renowned commitment to stylish luxury and enduring quality with the added peace of mind and ease that comes with buying from DFS.

Beautiful creations,
hand crafted using years of
experience and expertise
Find out more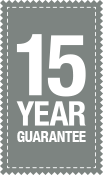 Find out more
Brands
If you're searching for more inspiration, take a look at our beautifully handcrafted design-led collections