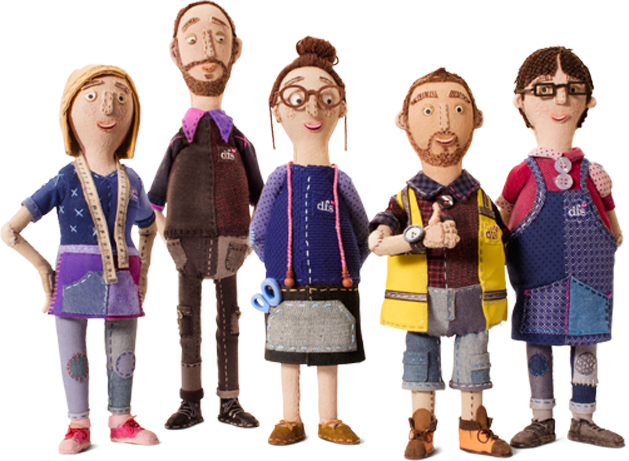 Many of our sofas are made at our workshops right here in Derbyshire, Nottinghamshire and Yorkshire.
DFS has been built on long-term investment in craftsmanship and manufacturing. We'd love to give you a little glimpse into our world
---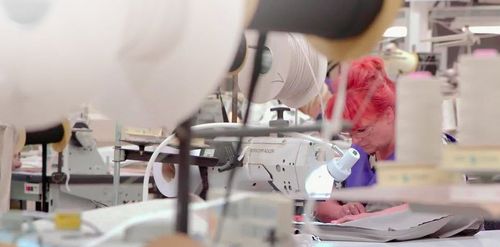 Get a sneak peek into the factory where many of our sofas are made
---
Sofa Experts in the spotlight
Dawn
Quality
Administrator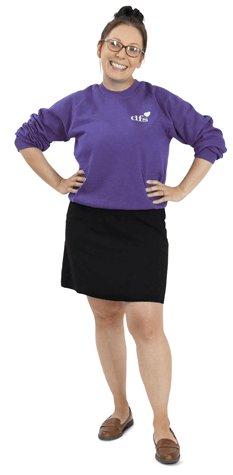 Dawn
Factory:Northern Upholstery
Job Title:Quality Administrator
Length at DFS:2 Years
Job Description:Sales desk enquiries and correcting orders
Dawn has worked as a quality administrator for the past two years. She's on hand to answer any enquiries about orders and to help keep everything on track.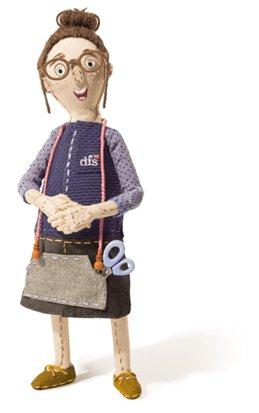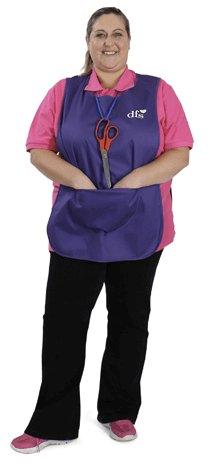 Victoria
Factory:Berkeley Magna
Job Title:Seamstress
Length at DFS:9 Years 1 Month
Job Description:Sewing Machinist
Victoria has spent just over 9 years working as a seamstress in one of our Derbyshire factories. Her expert eye and machine skills ensure that no stitch is out of place, and that sofas are finished to the highest standard.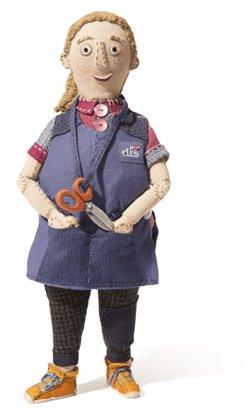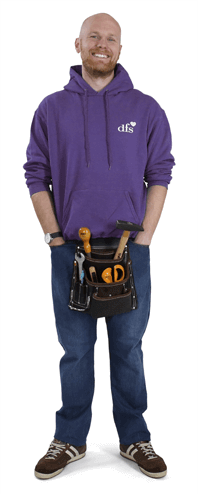 Michael
Factory:Lincoln House
Job Title:Upholsterer
Length at DFS:18 Years
Job Description:Upholstering furniture using modern and traditional skills
Michael started life an an apprentice with us where he trained in both the traditional and modern methods of upholstering. 18 years on, Michael has mastered both methods so you know that whatever style of sofa you choose, it will be made to the highest possible standard.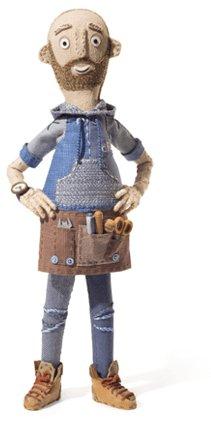 ---
---