Your guide to buying a leather sofa
If you've decided that a leather sofa is the one for you, there are lots of options to choose from. Leather is superbly comfortable and lovely to look at, and it's incredibly hardwearing too. That's because, unlike a woven fabric, leather's natural fibres go in all directions, making it extra strong. Here's our experts' guide to help you choose your leather sofa.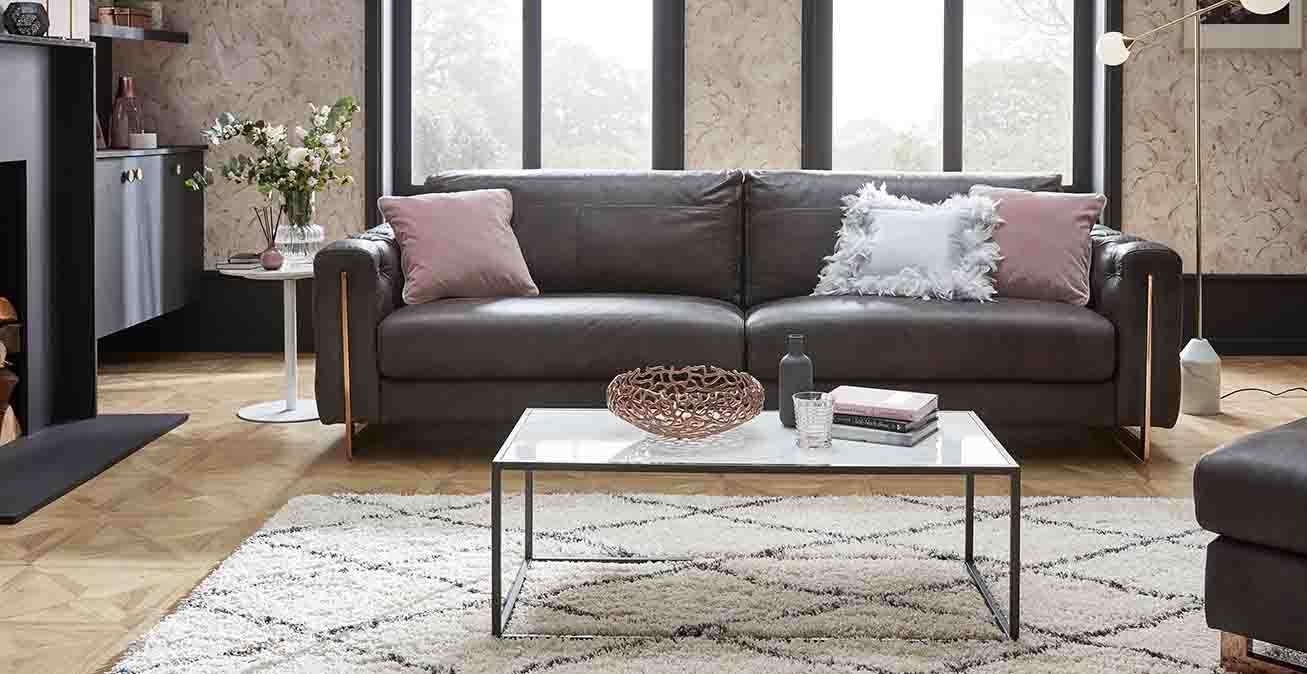 If you take care of your leather sofa, it will reward you for years to come, growing more beautiful as time goes by.
---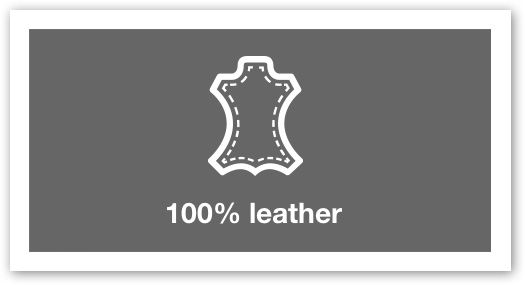 100% real leather
At DFS we never compromise on our leather sofas. So where you see this icon, it means they're all 100% real leather, all over.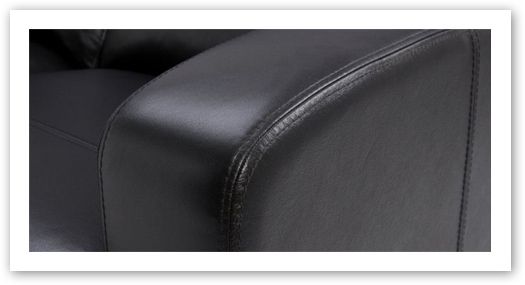 Natural leather
Choose 'natural finish' leather for a classic, individual look.
Our 'natural finish' leather allows the characteristics of each individual piece to show through. Every sofa will be slightly different as the exact tone and grain varies from piece to piece. Your sofa will be unique to you and will have a lovely soft, warm finish.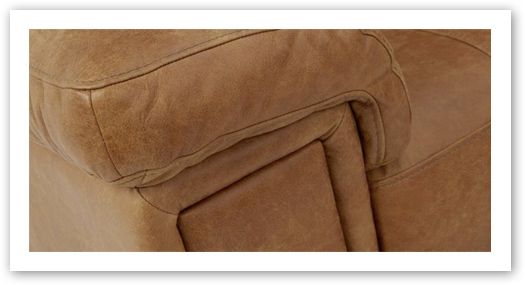 Cherish leather
Choose 'cherish' leather for a sleek, modern look.
Our 'cherish' leather has a painted surface to give a more uniform look. This technique still allows the leather to 'breathe' so it's warm and soft, but it has the extra benefit of being even more resilient to everyday wear.
---
Looking after your
leather sofa
Leather is a natural covering and will stretch and crease with age. Cushions will soften and relax their shape with regular use, making them even more comfortable. These gradual changes are part of the leather and will make your sofa unique to you. Here are some tips to keeping your leather at its best.
For 'natural finish' leather take a clean, dry cloth and wipe your sofa down once a week.
For 'cherish' leather use a clean, damp cloth and give your sofa a once-a-week wipe down.
---
Styles for all tastes
Our leather comes in a range of styles to suit your taste and budget - whether you're going for a traditional and relaxed or streamlined and modern look. You'll find swatches in store, so try them for yourself and see which one gives the look and feel you want.
---
Brands