Choosing the right mattress for you
There's nothing like a good night's sleep to help you feel on top form. Our expertly designed mattresses offer different types of support so you can find the right match for you.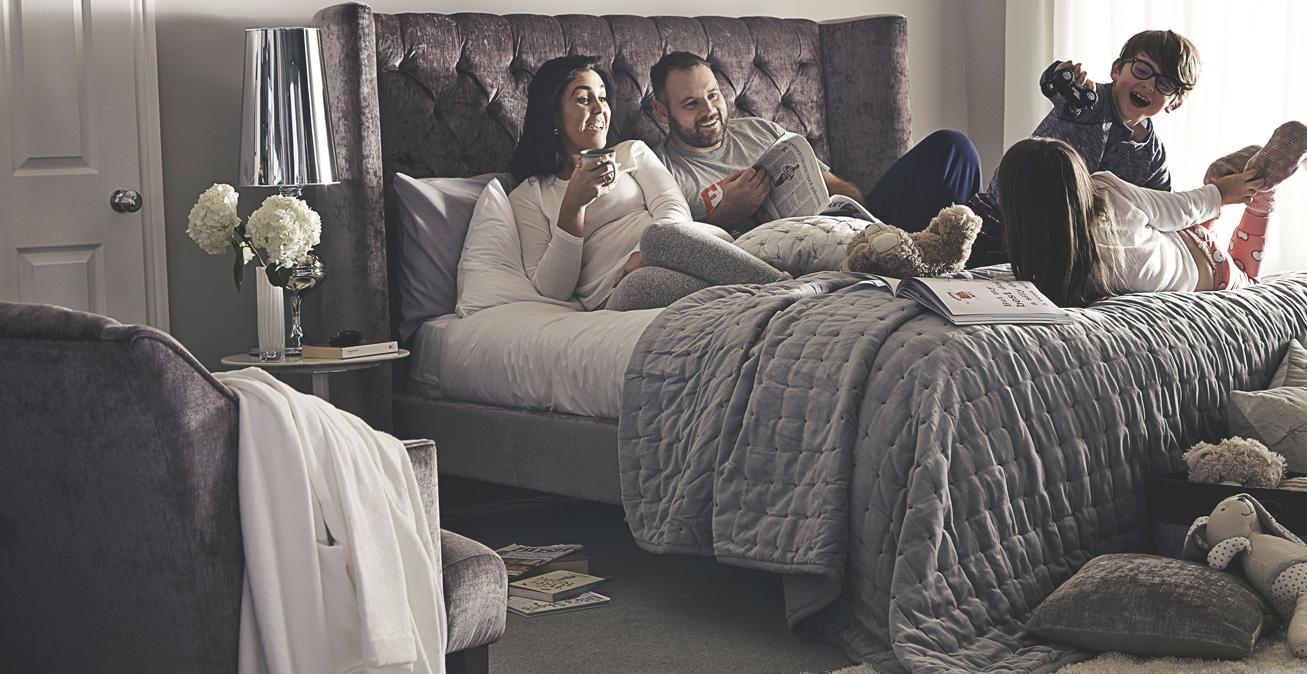 Here's our experts' guide to choosing a mattress for deeper sleep and more energy.
Why the type of mattress matters
It's fair to say that one size doesn't fit all when it comes to mattresses. Different people have different needs - and that's why our range include pocket spring and memory foam mattresses.
Pocket spring mattress [read more]
A pocket spring mattress is a great choice if you share a bed with a partner who's bigger or smaller than you. Small springs in fabric pockets respond to your body weight to stop you rolling towards each other during the night. [read less]
Latex mattress [read more]
Conforming perfectly to your body's contours, latex gives you the ultimate in lasting support and all night long comfort. It's structure provides maximum breathability and helps to keep your body cool, while it's natural hypo-allergenic qualitities also make it the ideal choice for allergy sufferers. [read less]
Memory foam mattress [read more]
Memory foam mattresses mould to the contours of your body to support you during sleep - even when you move. If you lie on your side, the mattress helps to align your spine properly. Memory foam is also hypo-allergenic. [read less]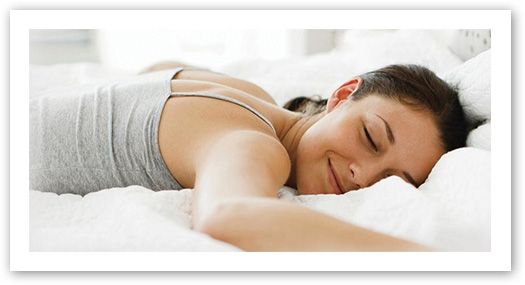 Caring for your mattress
Give your mattress a little love and attention and it will repay you with years of service. Here are our top tips for keeping your mattress as good as new.
Airing - as fresh as a daisy [read more]
When your mattress arrives, it's a good idea to air it for a few hours. You can keep it nice and fresh by airing it once a week - all you need to do is turn back your bedding. [read less]
Protection [read more]
Use a mattress protector and your mattress will stay clean and fresh for longer. Some protectors also provide an effective barrier against allergens and dust mites. Avoid using a plastic sheet as they prevent air from circulating. [read less]
Care for pocket spring mattress [read more]
Most pocket spring mattresses need turning regularly. This is because body weight puts pressure on the mattress making it uneven and lumpy over time. Our silk range mattresses have been specially designed so don't need turning - just rotate the mattress from top to toe occasionally. [read less]
Easy-care memory foam [read more]
Memory foam mattresses don't need turning but it's still a good idea to rotate them from top to toe now and again. Over time, it might feel that your mattress is getting softer. Don't worry - this happens as the memory foam opens more fully. Your mattress will still provide the right support for a great night's sleep. [read less]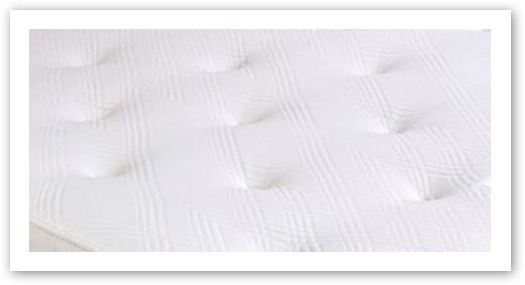 Cool gel for the best night's sleep
The latest Cool Gel technology works with your body to regulate temperature and keep you comfortable all night long. 15 times cooler than memory foam it absorbs heat and conforms to the sleeper's body shape night after night without losing elasticity.
---
A great choice of sizes
All of our mattresses come in various sizes from single through to super king. It's always worth double checking measurements - take a look at the table below.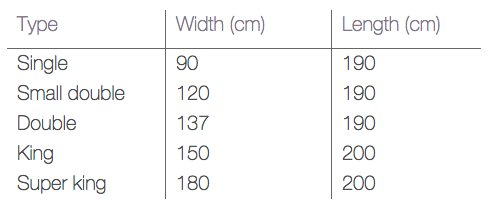 ---
Find your perfect mattress
---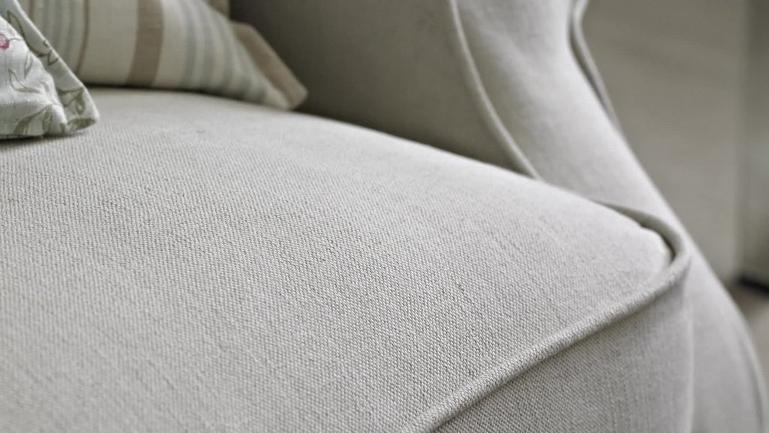 X