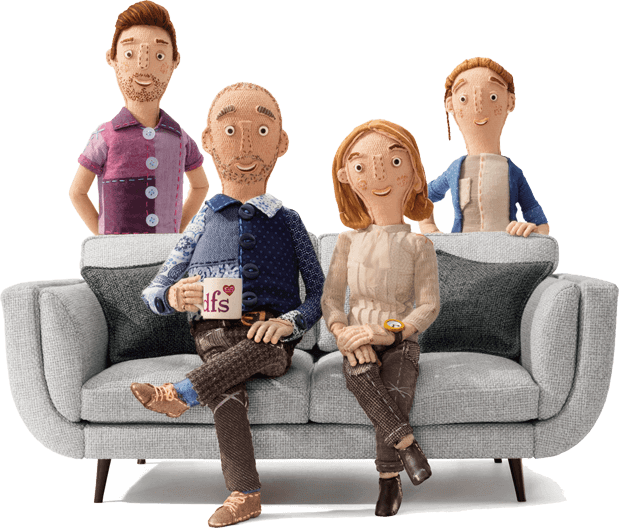 We've got some clever people working in the design room at DFS, four talented artisans whose mission is to create top-quality, amazing sofas that look perfect in your home.
With over 50 years furniture design experience between them, Rob, Kate and Lauren work on every stage to create the perfect sofa, from the shape and style, to the fabric and finishing touches such as cushions and feet. Whether you're looking for something traditional or contemporary, you can rest assured that they've designed a sofa that's just right for you.
---
Sofa Experts in the spotlight
Kate
Job Title:
Furniture designer at DFS
Favourite sofa: Zuri
Kate's role is to create the form and shape of the furniture before CAD software is used to turn her sketches into reality. She also maintains a regular presence at trade shows to ensure she is able to forecast upcoming trends and keep her designs relevant.
Kate
Furniture designer
at DFS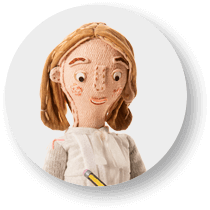 Lauren
Job Title:
Product designer at DFS
Favourite sofa: Spritz
Lauren's role at DFS ranges from designing products and selecting fabrics to ultimately creating the future looks of the DFS products. With her background in fine art, Lauren has a meticulous eye for detail which helps her design beautiful and quality pieces of furniture.
Lauren
Product designer
at DFS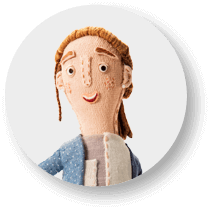 Rob
Job Title:
Senior designer at DFS
Favourite sofa:
House Beautiful Lydia
As a DFS Senior Designer Rob manages design briefs for various branded ranges and works with brand partners to create furniture from initial sketches through to production ready products.
Rob
Senior designer
at DFS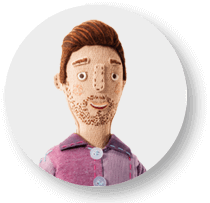 ---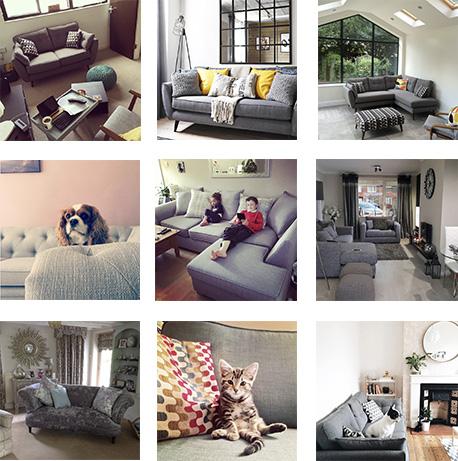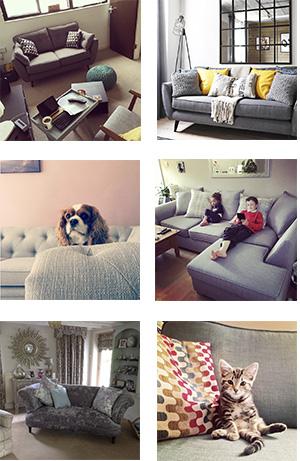 Explore
the world of
#mydfs
Get inspired, share your pictures and join a community of interior-design devotees by using the #mydfs hashtag. You can browse the gallery, discover new ideas and find other users with similar styles.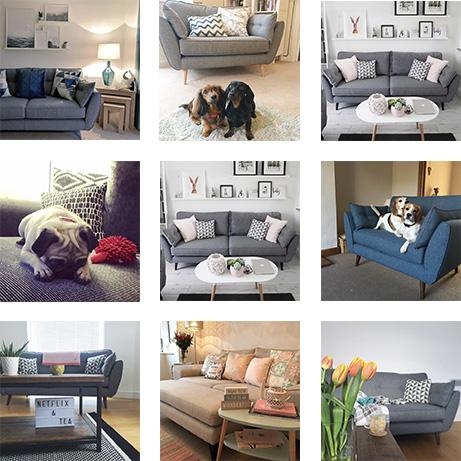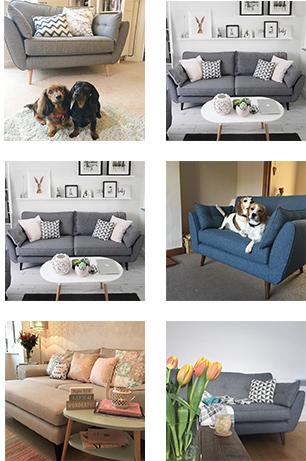 ---