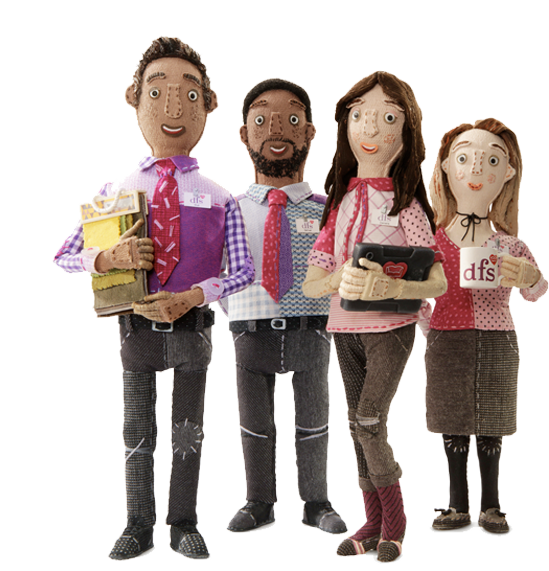 Say hi to our in-store sales team
When it comes to choosing the perfect sofa, it can often feel like there are more questions than answers. Well, not at DFS, because we've got an army of talented in-store sales advisors just itching to give you the benefit of their wisdom. So whether you're contemplating classic styles over contemporary, deciding on your ideal colour or fabric, or even wondering whether that six-seater modular sofa will actually fit through your door, our top team will be more than happy to help you find your perfect match.
---
Spotlight on our sales team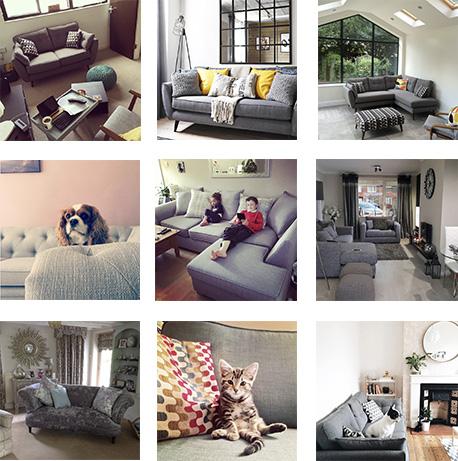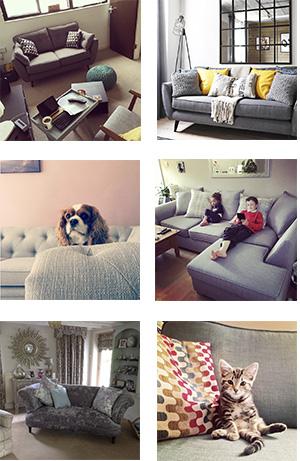 Explore
the world of
#mydfs
Get inspired, share your pictures and join a community of interior-design devotees by using the #mydfs hashtag. You can browse the gallery, discover new ideas and find other users with similar styles.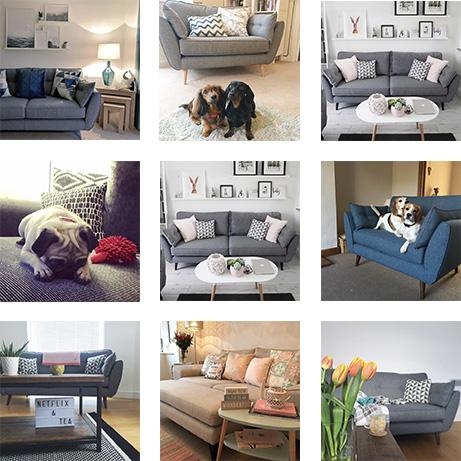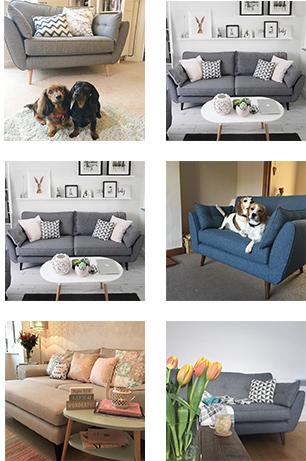 ---