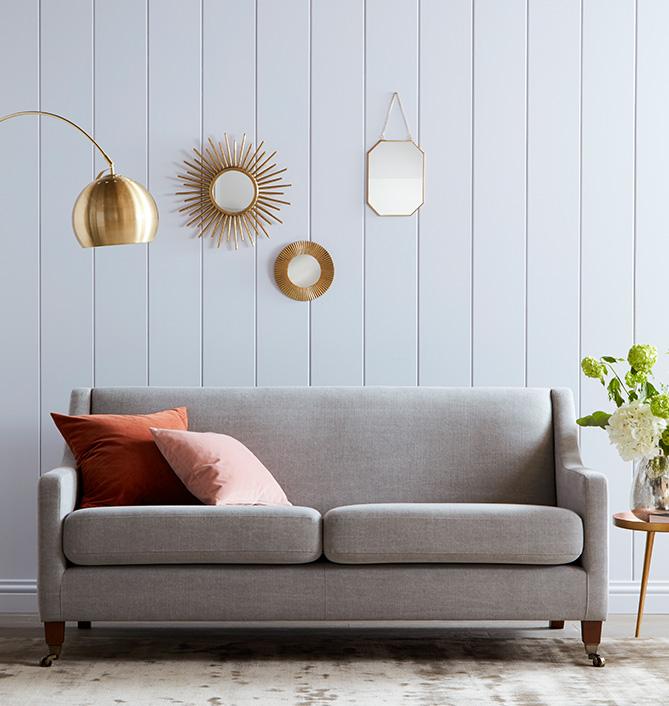 Ros
Beautifully sleek arms, wonderfully inviting cushions and endlessly elegant legs. Ros is a chic sofa, perfect for any space and occasion.
---
Make it your own
Choose from fabrics and different colours
Delight in the
detail of
Ros
Beautifully sleek and elegant. Curved arms swoop up to a high back which delivers comfort and support. Clean lines throughout, Ros is a sofa that looks great anytime, anywhere.