Coming together to make home better
At DFS, we care about the communities around our stores. That's why we're proud to give a share of the profits from every Spanish furniture order to Cruz Roja.
The Cruz Roja organisation provides Spanish communities in need of emergency care, education, food and more. So when you buy from us, you know your furniture will help to make everyone's home a better place.
Cruz Roja also operate the majority of Beach Patrol and lifeguard services in Spain, so whilst you are enjoying your relaxing holiday break, the Cruz Roja team are keeping an eye on the safety of you and your children.
San Javier and Mijas Costa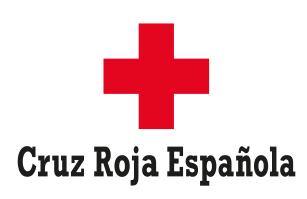 ---