---
A good nights sleep
The design of the sofa bed determines the type of mattress inside.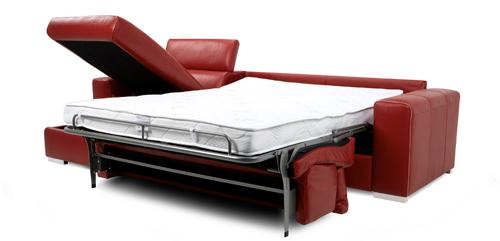 Look for a bed with a standard foam mattress if you plan to use it occasionally. Or go for our spring deluxe mattress if you have guests regularly.
---
Styles for all tastes
Our sofa beds come in a range of styles to suit your taste and budget - whether you're going for a traditional and relaxed or streamlined and modern look. You'll find swatches in store, so try them for yourself and see which one gives the look and feel you want.
---
Brands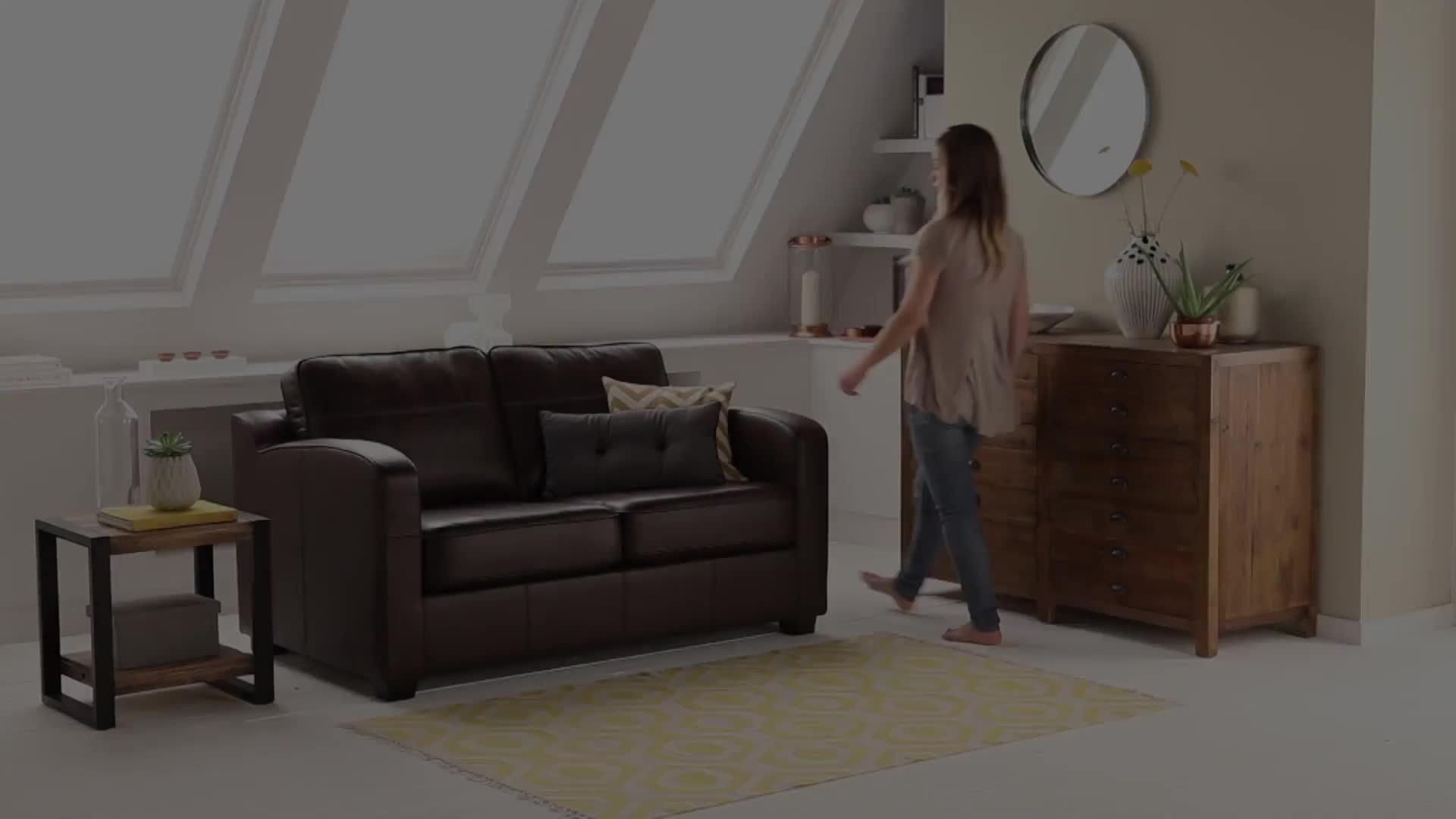 X