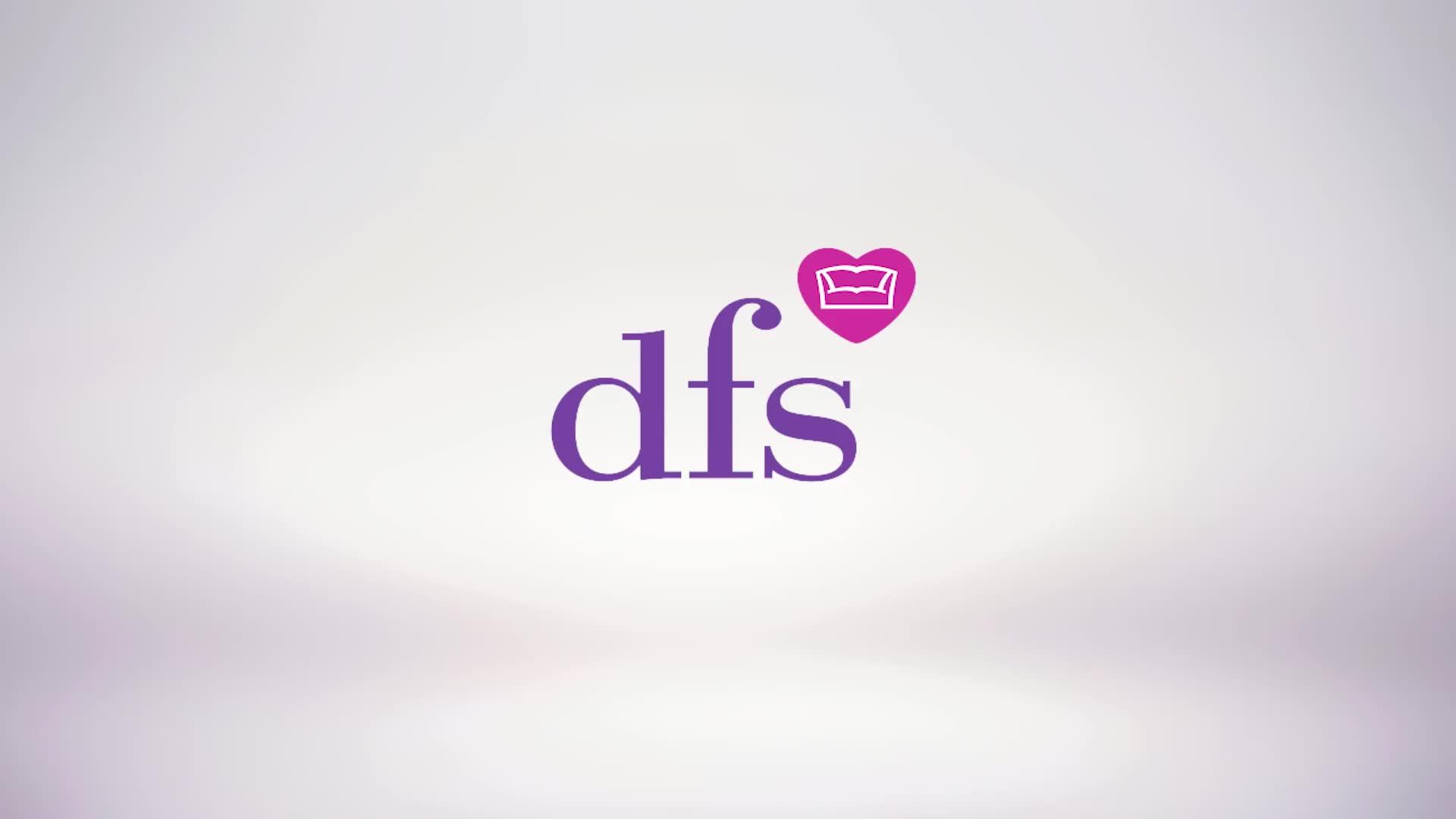 Fillings, it's what's inside that counts
Read our expert guide on our sofa cushion fillings and learn more about caring for them to keep your sofa looking nice and fresh.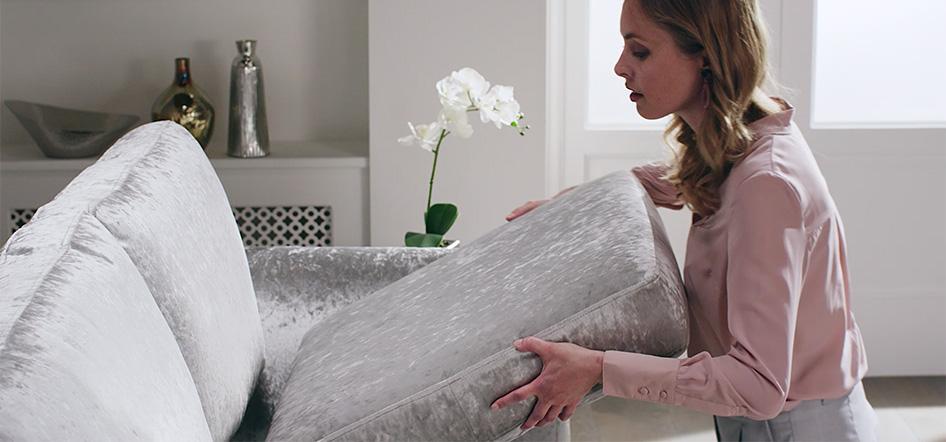 Foam
Foam cushions offer low maintenance and great comfort. Not only do they go back to their natural shape when they are not in use, they feel firmer than fibre and are ready to give you the same level of support the next time you sit.
Caring for foam
Foam cushions are low maintenance, but you will need to give them a weekly plump to keep them looking their best as the cushions will soften with use, particularly where you sit.
Our tip:
If you have loose seat cushions then just turn them over regularly to keep them in great shape.
+
-
Soft fibre
If you like your sofa to feel like it's giving you a big hug at the end of the day, fibre could be your perfect match. Fibre gives a soft and relaxed feel that invites you to sit down and sink in.
Caring for foam
To keep your sofa feeling as cosy as the day you first sank into it, you'll need to do some daily maintenance. As the filling is soft, it will flatten with normal use.
Our tip:
Plumping and turning cushions every day will maintain the feather like feel.
+
-
Fibre encore
Family life means your sofa has to be different things at different times - a place to play, cuddle or chat. Our exclusive fibre encore cushions provide you the best of both worlds. With a foam core wrapped in a fibre quilt wrap, fibre encore gives you the support needed for sitting up with the added softness for chilling out while keeping its shape beautifully through the years. It's standard in our Country Living range.
Caring for foam
Fibre encore offers a lower maintenance alternative to soft fibre, but your cushions will still reward you for regular turning and plumping.
Our tip:
Plump and turn your cushions regularly to keep them looking and feeling fabulous.
+
-
Contour comfort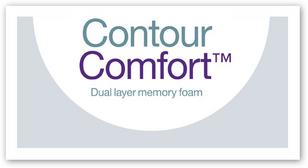 Our new Dual Layer Memory Foam cushions respond to your body's contours to provide the ultimate comfort and support.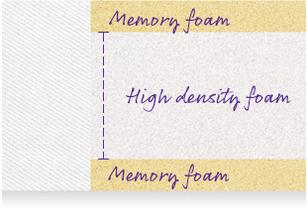 +
-
---